Hello PostX lovers, we are delighted to announce that your very own plugin has unlocked the new achievement of 30K+ Active Installations.
From the beginning of its journey, we have been trying to make it the complete solution to make News Magazines and Blogging sites that need a few clicks to create.
We've taken your important feedback and worked day and night to fix all the issues. We also introduced so many game-changing features by understanding what you guys needed. So, we are glad to say that this is not only our achievement; this is yours too!
So, join our celebration as we are giving you a Flat 30% discount for 30 Hours! So, hurry up and ride with us on this amazing journey.
🎊 Coupon Code: POSTX30K🎊
👉 Get PostX Pro 👈 now to unlock all exciting features and make amazing Websites.
Get your 30% discount for the next 30 hours.
PostX Journey from 20k to 30K
20k to 30k was a long journey for PostX. In the meantime, we have learned from our mistakes and considered your (PostX users) feedback.
Moreover, we introduced many exciting and game-changing features. That took PostX to another level.
Thanks to you for being part of the journey. Without your support and feedback, PostX wouldn't be the best solution.
Let's refresh your memory by revisiting the key features we've introduced along with the journey.
A Few Game-Changing Features Revisited
PostX has evolved to another level of maturity and perfection. Let's take a look at the recently added exciting and game-changing features.
One of the major additions of PostX is Dynamic Site Builder. It is a Gutenberg Based builder, and it lets you redesign a complete website dynamically. With its 40+ templates, anyone can make professional and visually appealing sites within a few clicks.
You can customize the templates as per your needs to make them even better. And you can also start from scratch to design the perfect website you have always dreamed about.
Previously, PostX had a post slider block. After having so many positive responses from the users, we have released an advanced slider block that brings new and fantastic layout variations.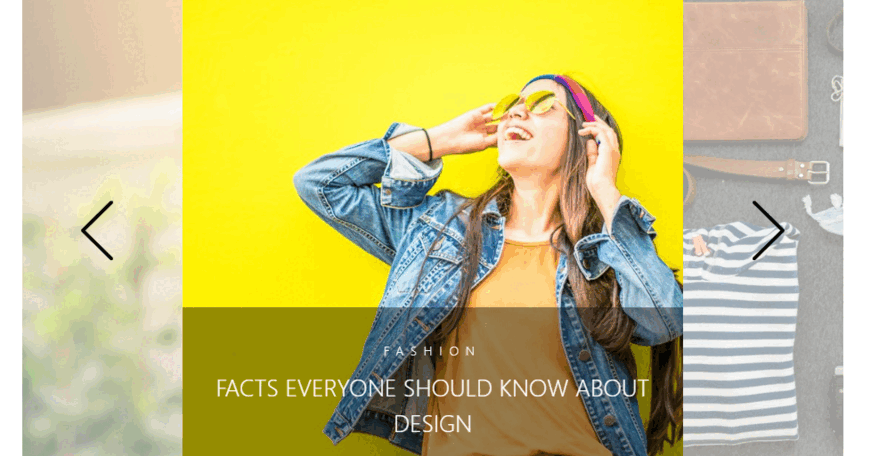 With any of the slider blocks of PostX, you can create a home page slider, related post slider, featured post slider, popular post slider, and much more. We have added various premade patterns. However, you are welcome to customize them, to match up with your existing site design pattern.
With the latest version of PostX, you can now display video thumbnails for blog posts instead of images. And guess what! You can also make the video sticky. So that the featured video will be displayed while visitors start scrolling through a blog post.
One of the main reasons behind PostX's popularity is its rich design library. There are lots of design variations for post blocks and starter packs. And we are continuously bringing new layouts regularly.
PostX offers many starter packs for various niches, including news, magazine, personal blog, sports, movies, and so much more. We will release more unique and gorgeous starter packs in the coming days.
PostX's Query Builder is now more improved and easy to easy. This feature allows you to sort posts, pages, or both of them together. And you can display your custom post types as well.
In addition, you can reorder blog posts in ascending, descending, or any other way you can think of. The quick query is another excellent feature of the query builder. With these options, you can display popular posts, related posts, random posts, sticky posts, etc.
Stay Tuned for More
As we promised earlier, we are stopping here. We have a lot more plans with PostX. Many exciting and user-suggested features are about to come. Some of them are right around the corner. So, keep using PostX to make it the number #1 plugin in WordPress, and always be ready for the surprise.
Wish us all the best as we will keep introducing the features that cover all the major and minor ones users will ever need. Happy Journey!
🎊 Coupon Code: POSTX30K🎊
👉 Get PostX Pro 👈 now to unlock all exciting features and make amazing Websites.
Get your 30% discount for the next 30 hours.