Who We Are
WPXPO, a software startup founded in 2020, aims to deliver a highly customized web experience to the users of the web around the world.
Our key focus is on delivering WordPress plugins for the web that solve critical business issues for individuals and conglomerates. Two of our flagship WordPress products, PostX and ProductX, are focused on novice users who are willing to start their businesses with ease.
We are a group of highly consistent and agile people who are constantly thriving to offer something new to the users of the web, making our way to become one of the finest software companies in the world.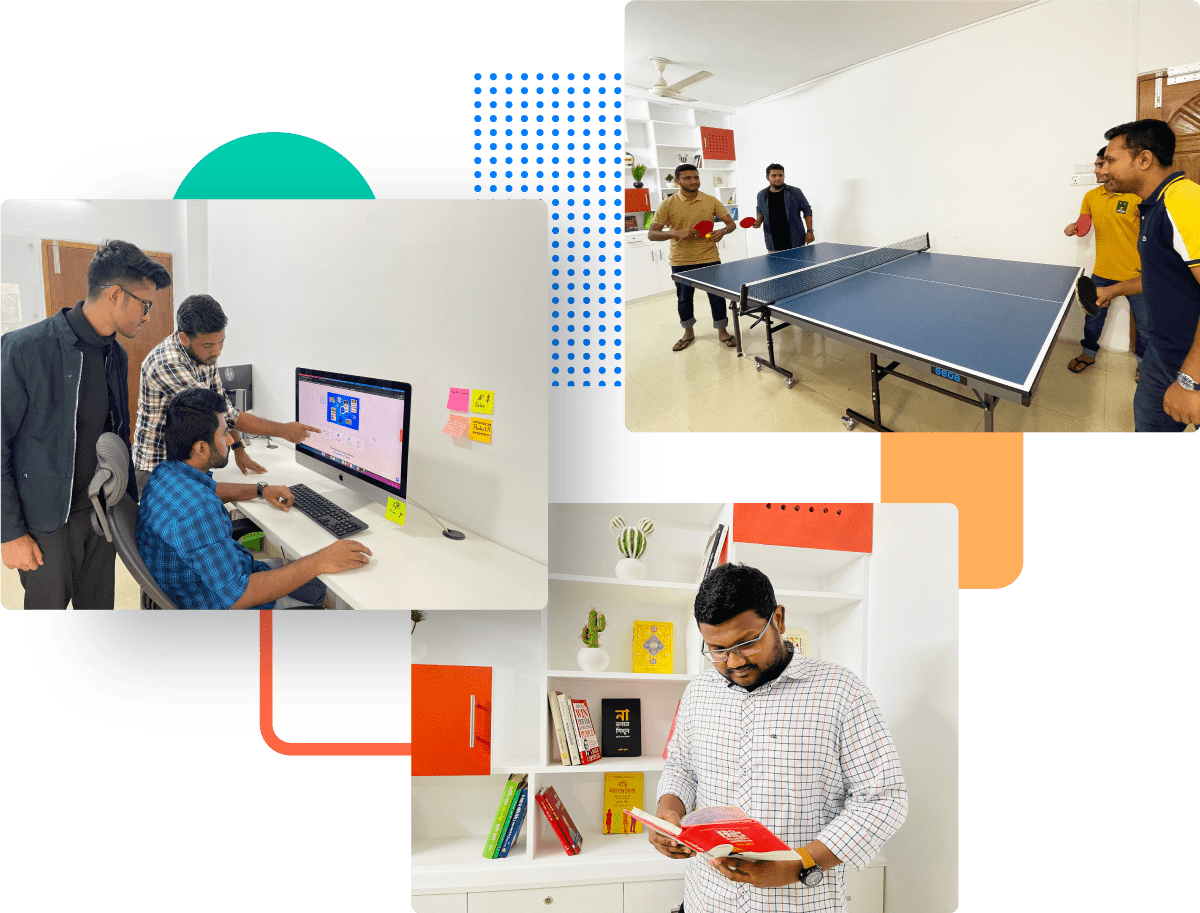 Core Company Values
Solid features with Seamless Control and Superior Usability
Here at WPXPO, we are always focusing on the needs and problems of the customer. Our main goal is to ensure proper customer satisfaction through our products, support, and services.
From the very beginning, one of our key objectives is to build trust by offering top-notch products, offering excellent customer support to our users, and building proper business relationships.
Creating and maintaining a diverse product portfolio is among our objectives. We are highly motivated to create and maintain a highly diverse portfolio of products that meets the needs of our users.
An agile team is the topmost requirement for meeting our objectives that fulfills our goal. It's why we nurture an agile environment that is highly flexible and offers unique opportunities for team nourishment.
We practice agile development where the team is constantly learning through new experiences. This contributes to cross-platform competency buildup for the team that can offer trust to the user-end.
WPXPO is constantly offering new growth opportunities and facilities for employee growth. This ensures the team is getting the proper environment for growth, allowing them to grow and perform properly.
A Committed Team that Delivers!
Team WPXPO values punctuality, honesty, and generosity in building new experiences for users around the world. Revolutionizing the way people use the web is what drives them to be great!