The WPXPO team is wishing you and your family a Merry Christmas and a prosperous New Year! May you have a wonderful Christmas and New Year with your friends and family. We are very happy to provide the Year End Christmas Offers on all of our plugins, PostX, ProductX, and WholesaleX.
WPXPO: Christmas and Year-End Sales
Want to create visually appealing News Magazines or Blogging sites? Get PostX and dynamically redesign your sites without compromising the loading time.
Want to increase earnings? Get ProductX and convert your ordinary WooCommerce store to a professional conversion-focused eCommerce store.
Looking for a wholesaling solution for WooCommerce? Stop at WPXPO and get started with WholesaleX and start selling products in bulk.
PostX: The All in one News Magazine and Blogging Solution!
PostX is the best post blocks plugin powered by the first ever Gutenberg Dynamic Site Builder. Post Blocks gorgeously display posts and the builder lets you redesign the full site dynamically. The offering of PostX doesn't stop here. It has numerous features to make your site stand out from the competition. The followings are the best offerings of PostX.
Dynamic Site Builder for Gutenberg: Redesign your full website and make it even better with the new generation builder.
Ajax Filter and Pagination: Make your visitors happy by offering the flexibility to explore more posts without reloading the whole page.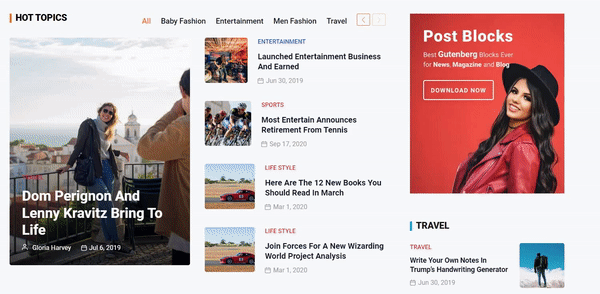 Starter Packs: Jumpstart with the designer-made starter packs and make the home page that you have always wanted.
Query Builder: Showcase the posts with style and efficiency by sorting them with Query Builder of PostX.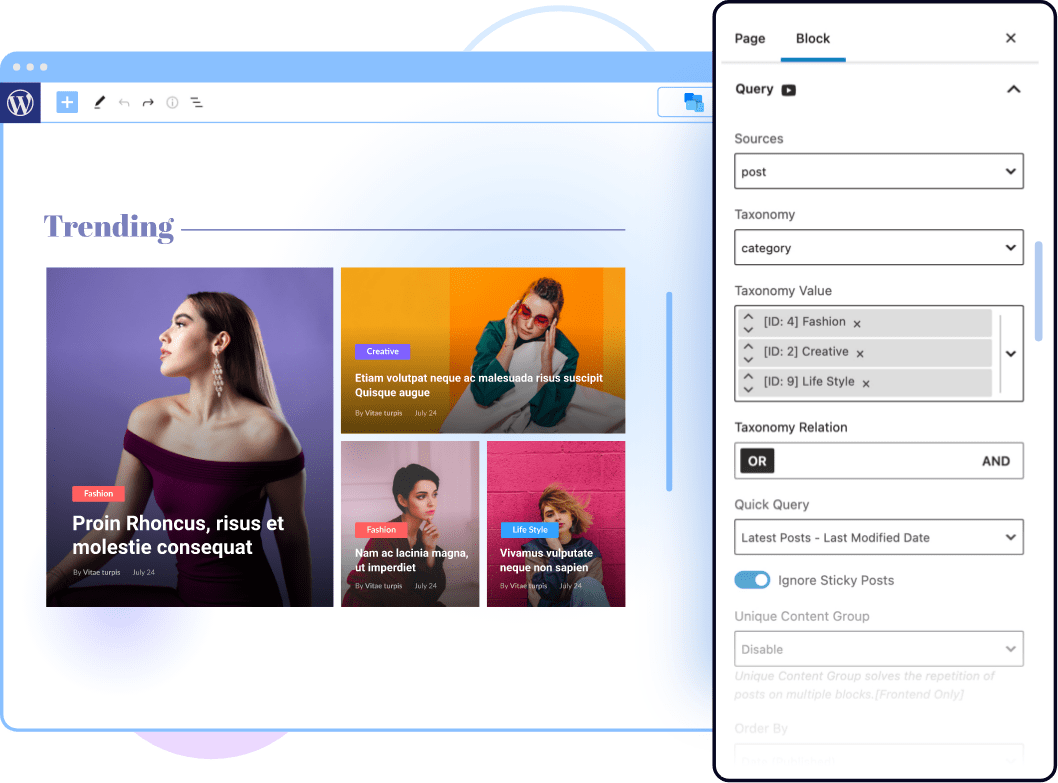 Advanced Slider: Unlock awesome layouts to make amazing visual experiences with your desired post.
ProductX: The #1 Companion to Make WooCommmerce More Powerful!
ProductX unlocks the opportunities to transform an ordinary WooCommerce store into a successful eCommerce store. How? It offers all the features that you can get in the WooCommerce plugin.
Not only that, but the ProductX plugins also expand the existing functionalities of WooCommerce. So what are you waiting for? Get ProductX this Christmas at the lowest price.
Check out the main offerings of this amazing plugin if you are still thinking about whether it is the right choice for you or not.
WooCommerce Builder: Replace the default pages of your WooCommerce store with visually appealing premade templates or create your own templates from scratch.
Starter Packs: Separate your Home page from the Shop page to make to showcase products in organized and gorgeous layouts.
Variation Swatches: Convert product variations to beautiful color and image swatches.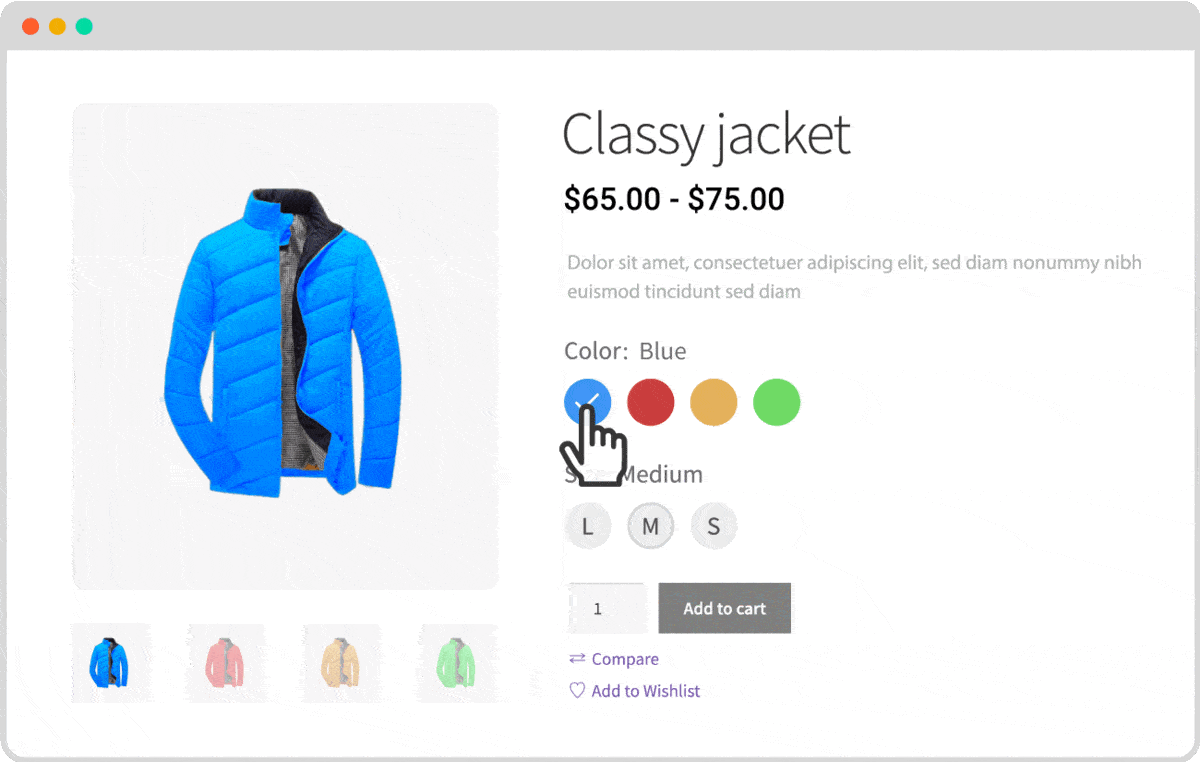 40+ Store Building Blocks: Enjoy drag-and-drop building features within the Gutenberg editor with the ProductX store building blocks.
Product Query: Efoortlesly sorts and reorders products using the query builder of ProductX.
Product Carousel: Showcase products in an amazing product carousel.
Advanced Filter: Let shoppers find their desired products based on multiple criteria.
WholesaleX: The Simplest Wholesale Solution to Make Selling Easier
WholesaleX is one of the most promising and latest plugins to add business-to-business functionalities in WooCommerce. The uniqueness of this new plugin is that it lets you add complicated pricing and discount rules in the simplest way. So, any WooCommerce store can easily start wholesaling right away. To realize how good it is take a look at the following offerings.
Dynamic Pricing & Discount Rules: Mange the wholesale pricing and discounts globally.
Quantity-Based Tiered Pricing: Make beautiful pricing tires for multiple products and wholesale users with ease.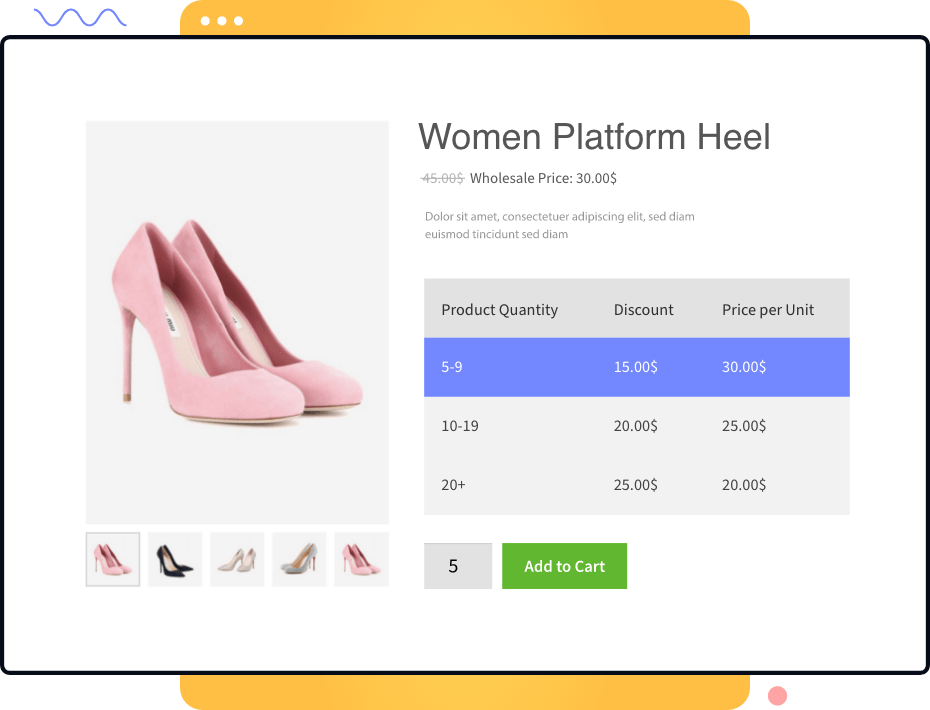 Wallet Management: Let the shoppers add funds to the store wallet and use it while purchasing products.
Conversation: Stay connected with your store's customers by using the built-in conversation system.
Closing Words
Don't miss out on the Year End Christmas Offers on PostX, ProductX and WholesaleX. We have mentioned all the main features and attractions of our flagship plugins. If you still have any queries feel free to comment below. Or, you can also directly contact us via mail.