WordPress Widgets Ready Update of PostX is knocking again with new and exciting features, bug fixes, and improved existing features. The main attraction of this update is the Gutenberg Post Blocks Support in Widget.
Yes, you read it right. After updating the PostX Gutenberg Post Blocks plugin you will be able to add post blocks of PostX to the sidebars or any widgets area.
***NOTE: To enjoy all the New Additions, You have to Update PostX Free version to 2.4.14 and Pro Version to 1.1.5.
How to use the WordPress Widgets Ready Update in Sidebar
To add any Post Blocks to the sidebar you can follow the below steps:-
First of all, make sure you have the latest version (2.4.14) of the PostX plugin installed. If not, you can install or update it anytime from the WordPress directory.
From the Dashboard, Go to the widget area Under Appearance section.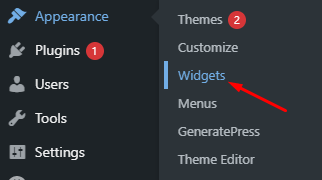 Add a right sidebar widget by choosing any post block of PostX.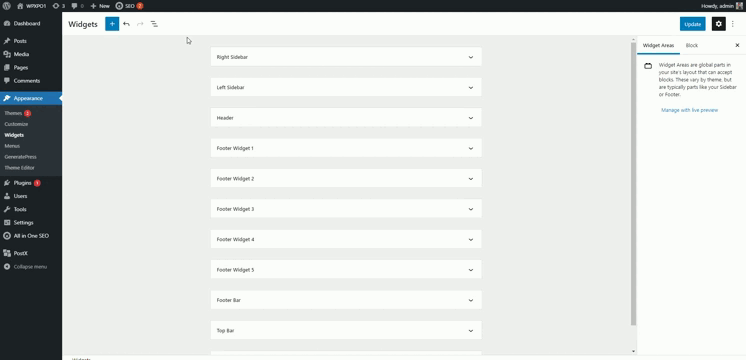 Decrease the number of Columns to 1 and hide unwanted sections such as Meta, Pagination, Excerpt, etc from general settings.
All set, now you can click on the Update button and Check how it looks on the front end.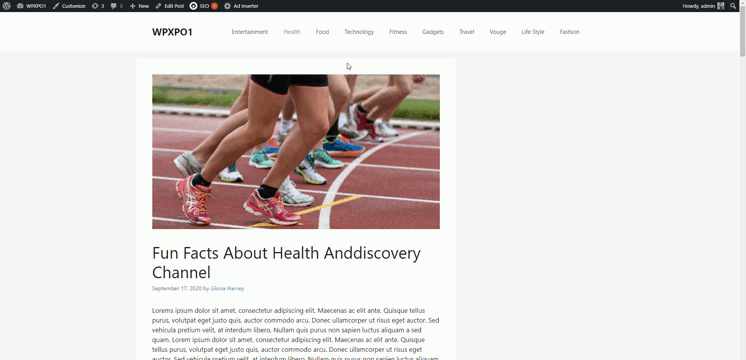 You can also change the block design by choosing any premade design or manually customize it by using the setting section.
That's not all from this update. It comes with more features, bug fixes, and improved existing features.
New Features:

Free Version:
Preset Color: From now on you can find and choose from preset color options while changing the colors of any post blocks.
Update Features:

Free Version:
Posts Per Page Limit: We have increased the limit of number of posts from 50 to 100.
Srcset Added: Image Srcset added to make the images of your site responsive for different devices.
Bug Fixes
Free Version:
Initialization Notice Issue: The server initialization PHP warning notice is fixed.
Shortcode Support in Widget Area: The error of using Saved Template in the widget area via shortcode is fixed.
Filtering in Backend Issue: There was an error while filtering posts of any blocks. But it is fixed with this new update.
Table of Content Anchors SEO Issue: The links of Table of Content were placed as ID instead of the Anchor text (Heading). We have fixed the issue to make sure better On-Page Optimization.
Heading Style 7 Issue: We have fixed the the Heading Style 7 issue for the Heading Blocks and Heading section of all Post Blocks of PostX.
Pro Version:
Progressbar Z-Index Issue: There was a Progressbar issue due to Z-Index. We have solved that within this update.
Progressbar Show in Homepage: We have solved the issue of Progressbar in the Homepage. Now, you can add the Progress on the Home page of your site without facing any issues.
That's all about the WordPress Widgets-Ready Update of your favorite Gutenberg Plugin, PostX Gutenberg PostX Blocks. Update both the Free and Pro Version to enjoy the new features and Improvements of existing features. And, If you have any queries or suggestions leave a comment below.