Introducing PostX frontend post submission addon learn more
PostX, the #1 Gutenberg Dynamic
Site Builder

Plugin

Join 30,000+ Professionals Who Build News-magazine, food, travel, fashion, blogs, and portfolios with just a few clicks of the mouse!
Dynamic Site Builder
Dynamic Post Slider
Advanced Query Builder
AJAX Powered Post Filter
Advanced Posts Pagination
Ready-made Starter Packs
150+ WordPress.org Reviews – 🏆 Highest Rated PostX Plugin – Over 1,050,000+ Downloads
14-Days
Money Back Guarantee

David McCan
It is easy to use
PostX is a dedicated tool for displaying post listings and comes with a large number of content, layout…

Elena Saygo
Great plugin
I love the premium version for displaying custom posts in clever layouts in just a few clicks…

Rsaez
A must for magazines
One of the best I've been able to use, fast and flexible to assemble any kind of magazine.

gervaisjf
Excellent
Great plugin, proactive development, new features, excellent customer support.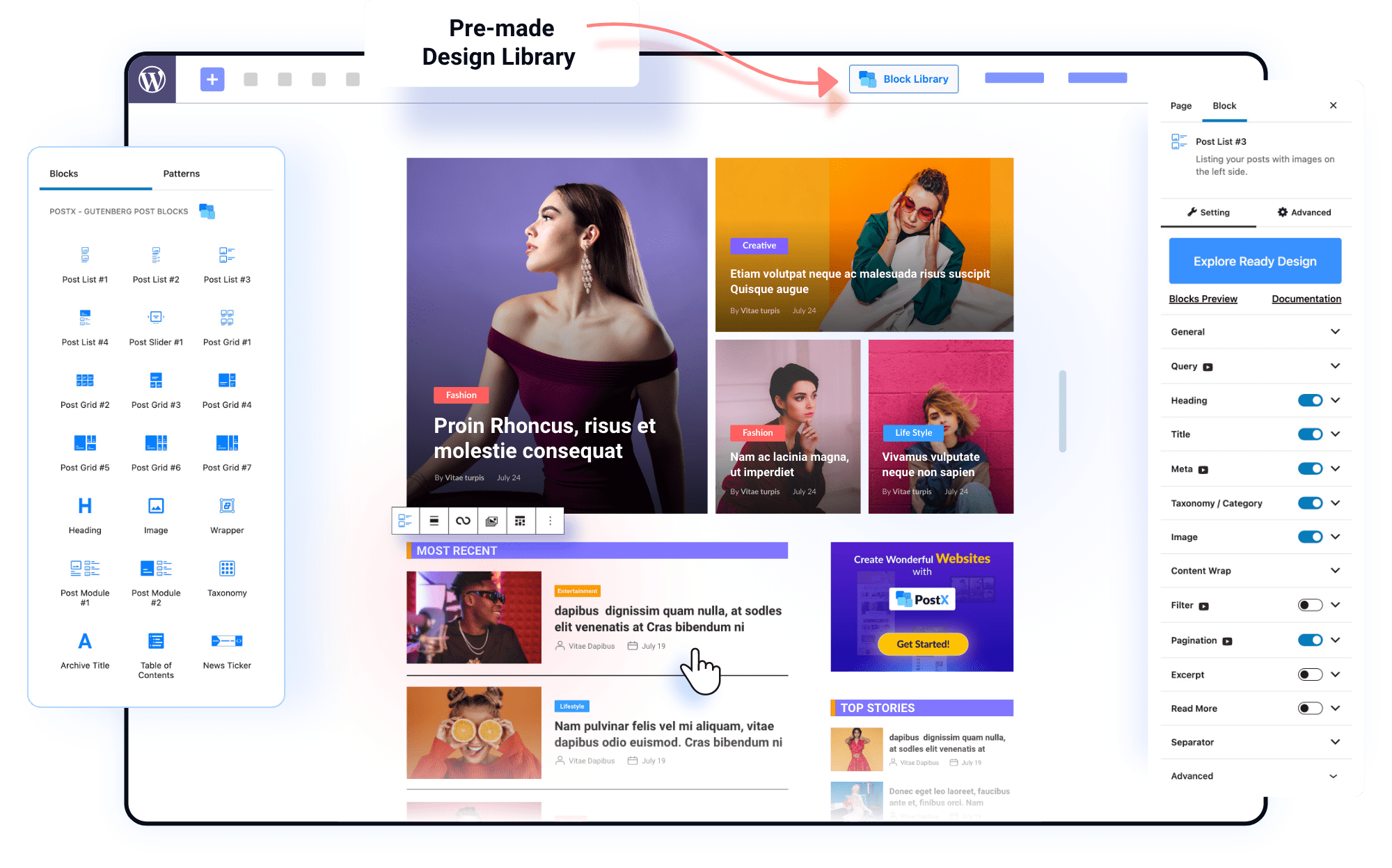 Featured On

Experience Creating Sites with the First Ever Gutenberg PostX Dynamic Site Builder
Explore Now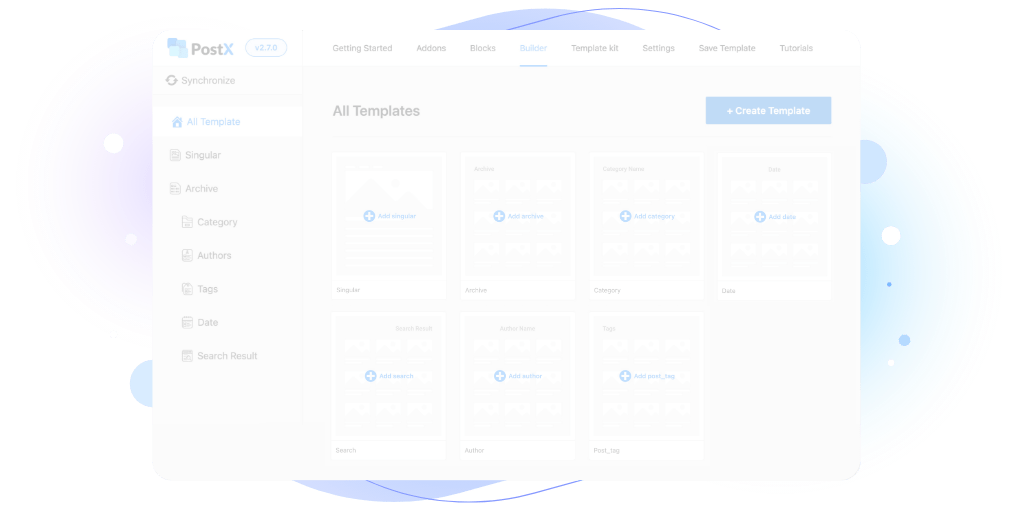 Single Post Page

Archive Page

Category Page

Search Page

Author Page

Tag Page
Single Post

Redesign the blog posts dynamically while playing with 18+ blocks and break the limit of your WordPress themes. Or just import the premade templates to save 80% of development time.

Archive Page

Make your archive pages attractive and visually appealing by creating awesome templates for all archive pages or different templates.

Category Page

Style the category pages by importing premade templates or creating custom ones exactly how you want. Even you can make them unique to stand out from each other.

Search Page

Create Custom Search Page or import anyone from finely crafted templates for you. Keep visitors more on your site by making it easier for them to find what they are looking for.

Author Page

Spread happiness to both your audiences and authors by separating author pages with different templates either by importing premade layouts or creating a new one from scratch.

Tag Page

Display blog posts to the audience based on the topics they are interested in by creating custom designs of tag pages to make them stand out from other archives.
Make Google Fall in Love with your Website
PostX allows you to create fast loading and multi-device responsive pages with Ajax-based actions, in short, it ensures that Google will love your site and rank higher.
Outstanding Features that Will Make Your Site Stand out from the Competition!
Blog Page Builder
The Blog Page Builder helps you to display posts in a better way to keep the audience and your site.

Ready to Use Patterns
Copy-Paste premade patterns to your desired page/post to create a fantastic posts section within a few clicks.
Customizable Table of Contents
An essential addon with essential design features to showcase important parts of your content to the audience.

Posts Grid
Use the Posts Grid blocks to showcase posts in a grid layout to grab the attention of audiences.
Dynamic Sliders
Highly customizable Dynamic Slider blocks are ready for release in a matter of moments without specialized needs.

Category Grid
Use the taxonomy blocks to showcase categories in a grid layout to grab the attention of audiences.

Elementor Integration
Display Gutenberg Blocks in Elementor via the and remove the boundary between Gutenberg and Elementor.

Progress Bar
Improve click-through rate from home and blog pages to posts by replacing post excerpts with meta descriptions.
Short Code Support
Convert Gutenberg blocks into shortcodes to use them anywhere with popular builders like Elementor and Divi.
Craft the Perfect Home Page that Suits Best Your Niche
Create a Home Page you have dreamed about using Post Blocks or Premade Starter Packs and replace it with the default one!
View Details
Exclusive Pre-Built Template Library to Jumpstart Site Creation
Get Started with the finely crafted start packs to jumpstart your blogs, news, magazine, portfolios, and more within a few clicks.
Explore Template Library
Online News Portal

Magazine

Personal blog

Fashion Blog

Travel Blog

Sports News

Food Blog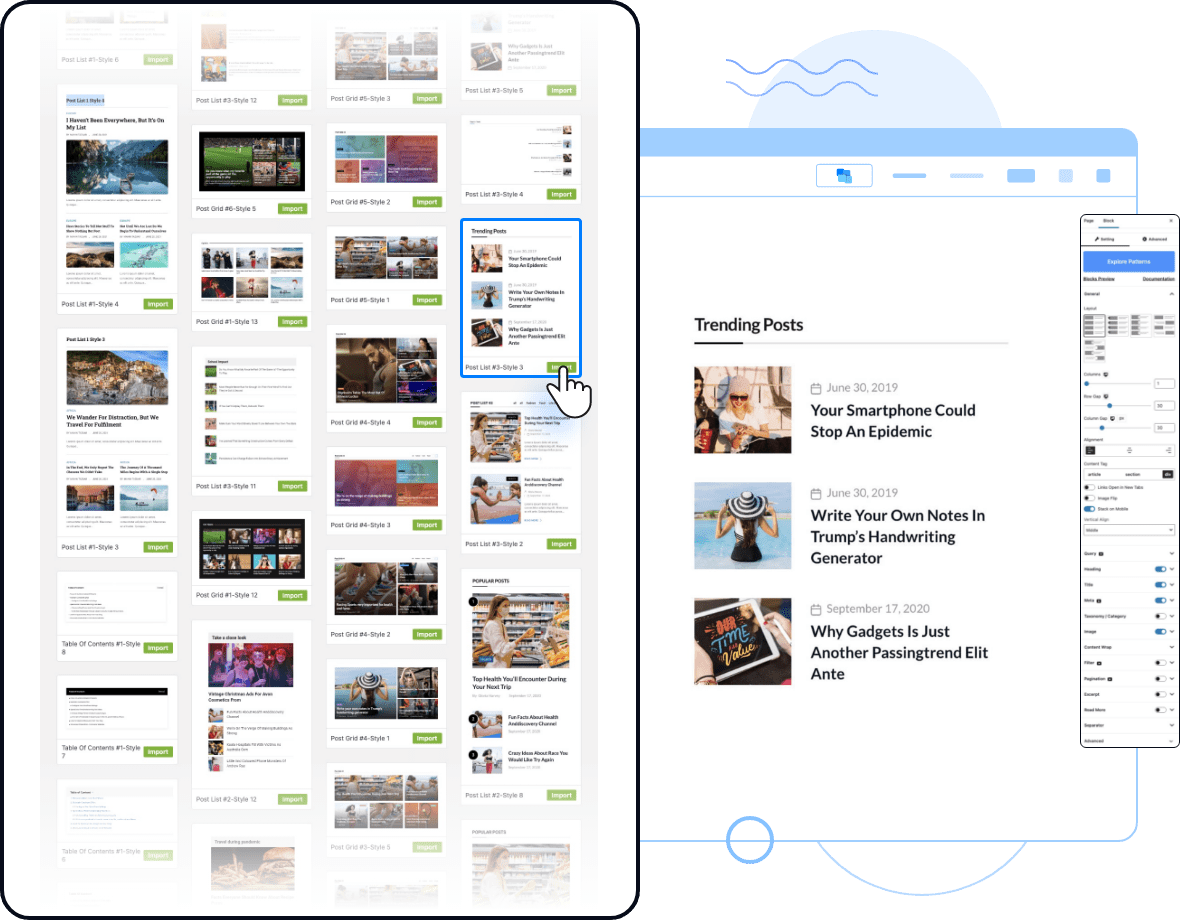 250+ Plus Ready Patterns
Copy and Paste any of the blog patterns from the patterns library of PostX to create beautiful post sections.
Explore More
Start using PostX Today to Keep Up with The Trends, Say Goodbye to Old School Tools
40+ Powerful Blocks
PostX Comes with 40+ post blocks to make an organized and responsive posts section in a grid and list layout.
Explore More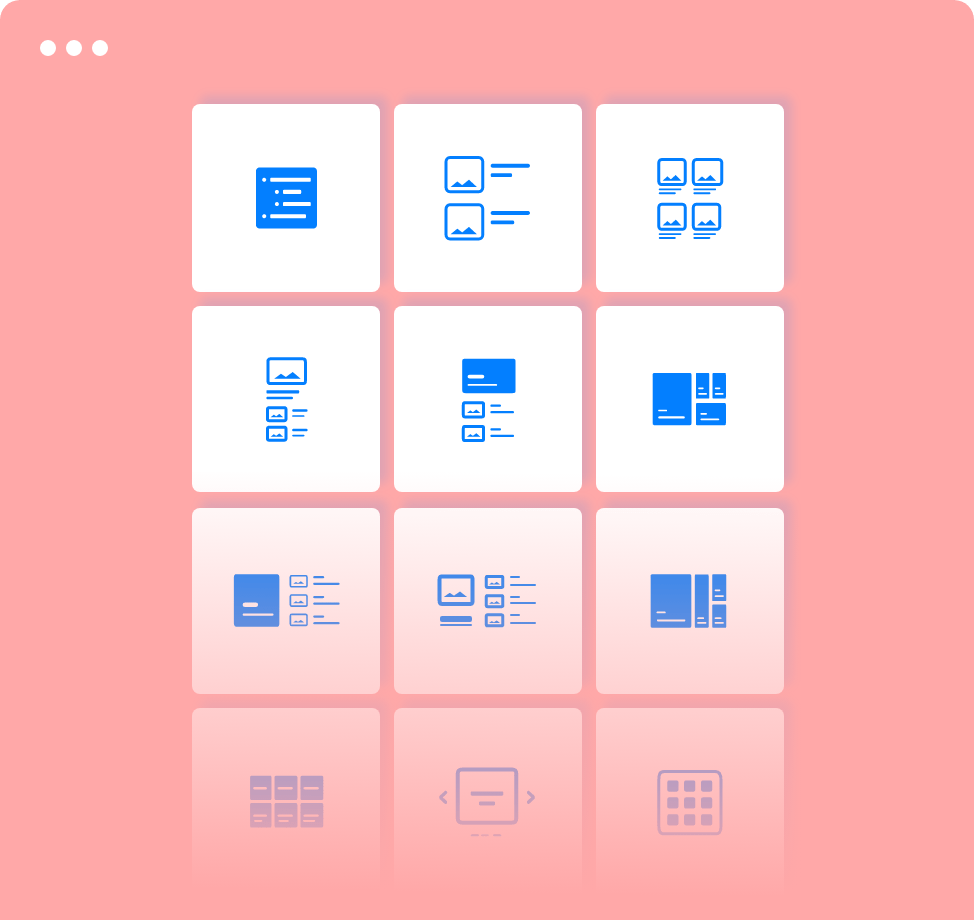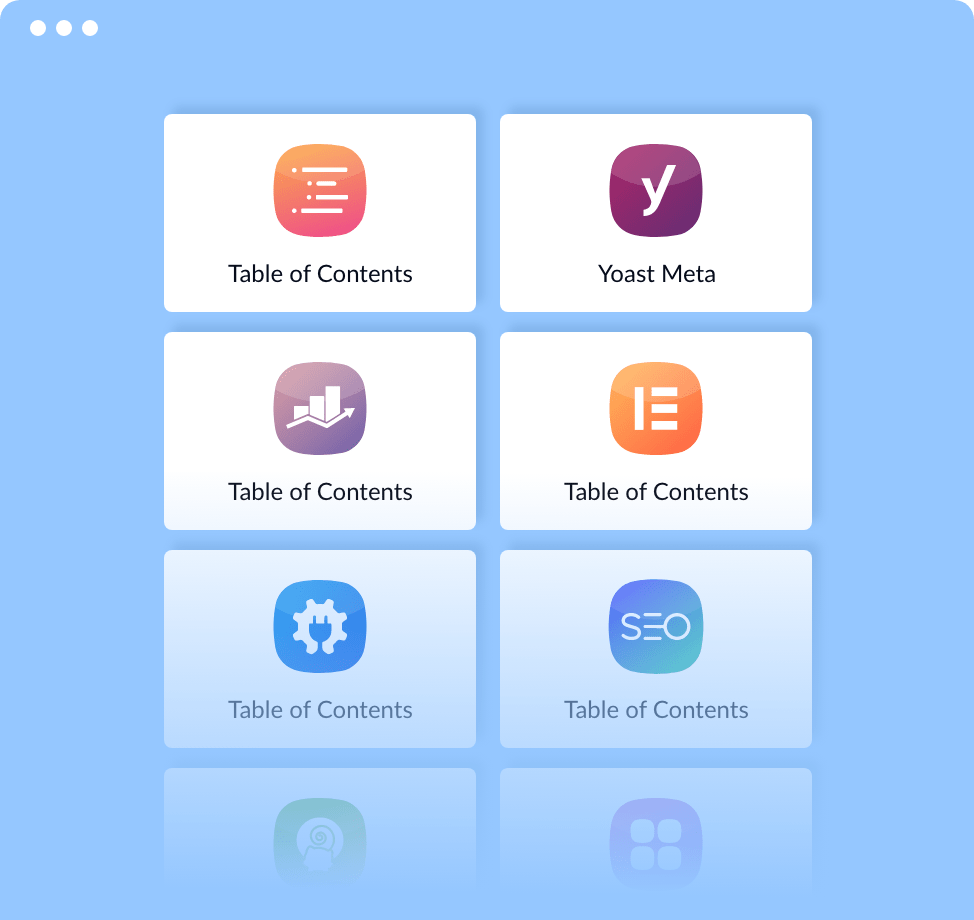 Game-Changing Addons of PostX
Start using the Addons to unlock the full potential of PostX that makes your site stand out from the competitors of your site.
Explore More
Dynamic Post Slider and Carousel
Get started with PostX today and start creating gorgeous visual experiences instead of just a responsive content slider or carousel without any coding knowledge!
Explore More
Home Page Slider
Featured Slider
Related Post Slider
Hero Sections
Carousels
And More!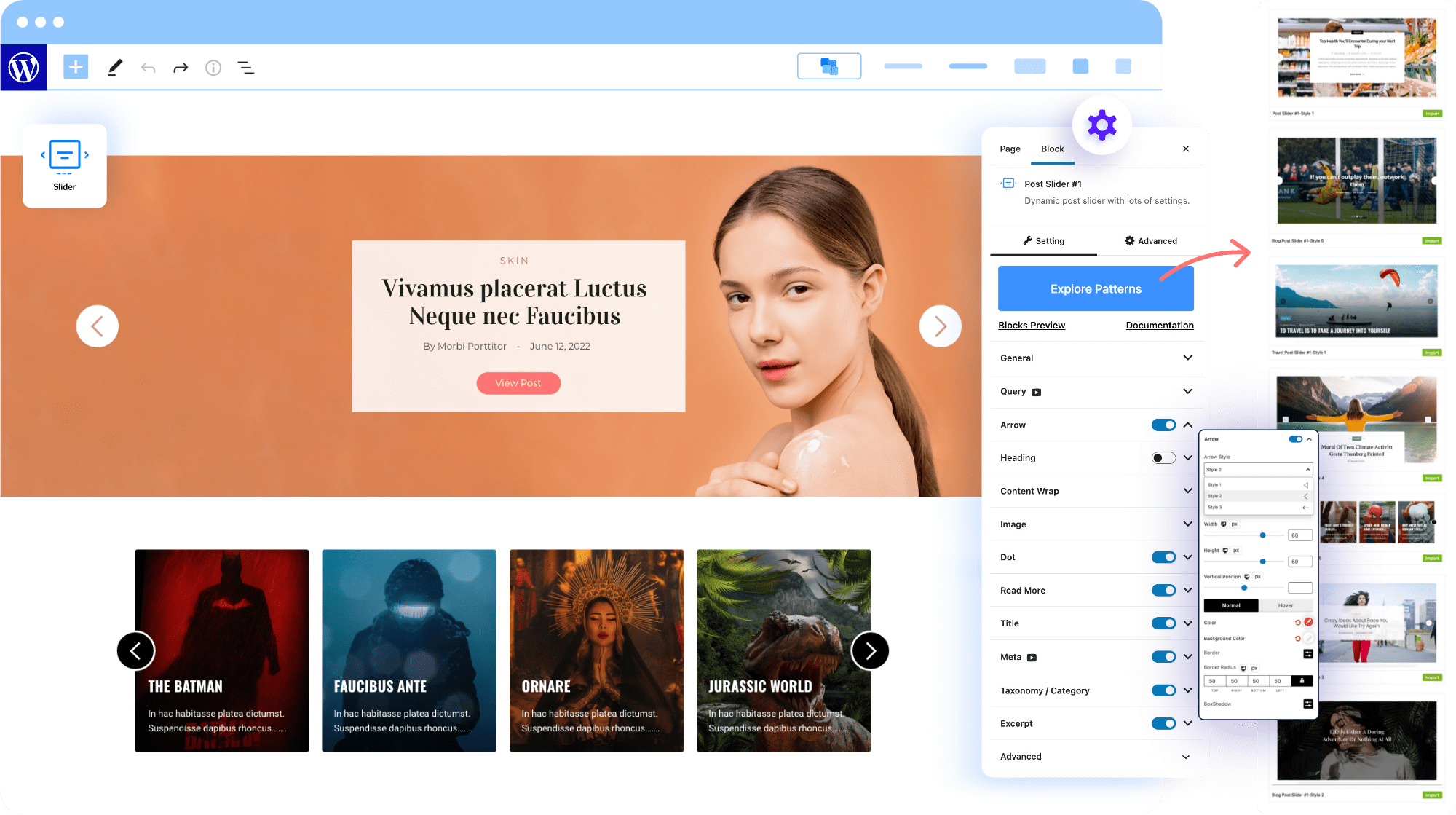 ScaleUP Your Site with the Most Advanced and Essential Features that You Can't Leave Without
Advanced Query Builder
Effortlessly sort, reorder, or exclude posts, pages, and custom post types. You can make exclusive post sections like popular posts, related posts, latest posts, and much more.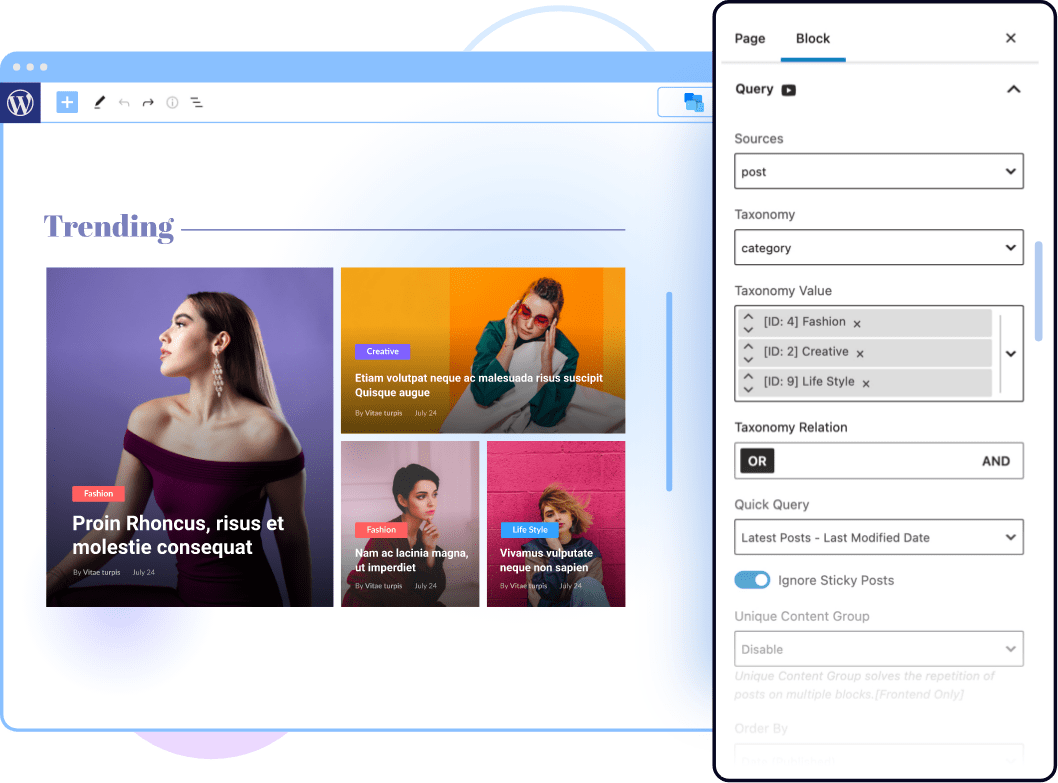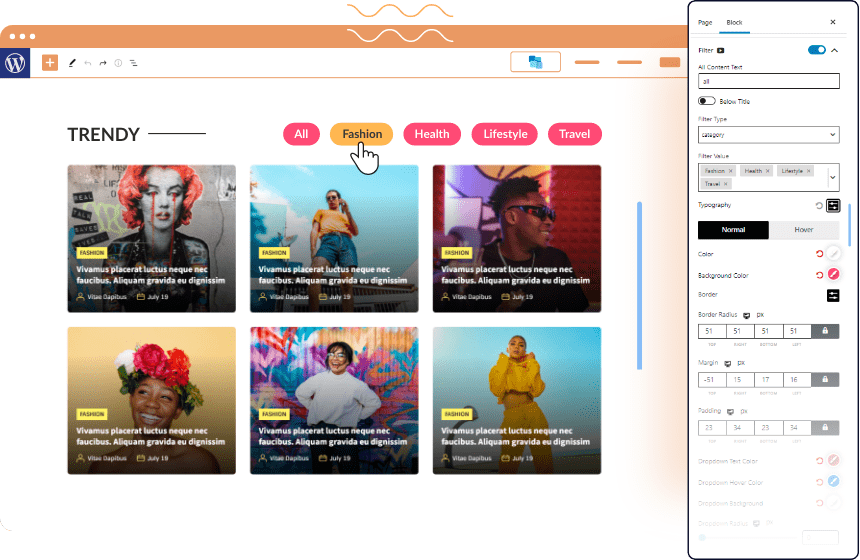 Ajax Filter
Instantly display posts based on categories and tags filtered by the visitors. Let the visitors find posts that they are interested in.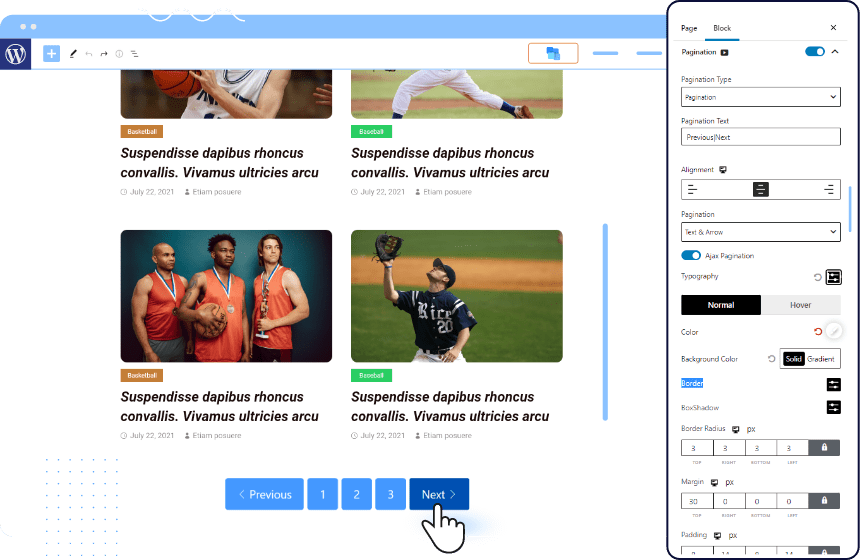 Ajax Pagination
Encourage visitors to explore more posts by three types of paginations. You can choose between load more, navigation, and numeric paginations.
Adaptive Block Design
Don't worry about the responsiveness of your site. All the blocks that come with PostX can easily handle any device. You can also adjust how these blocks should be displayed on different devices.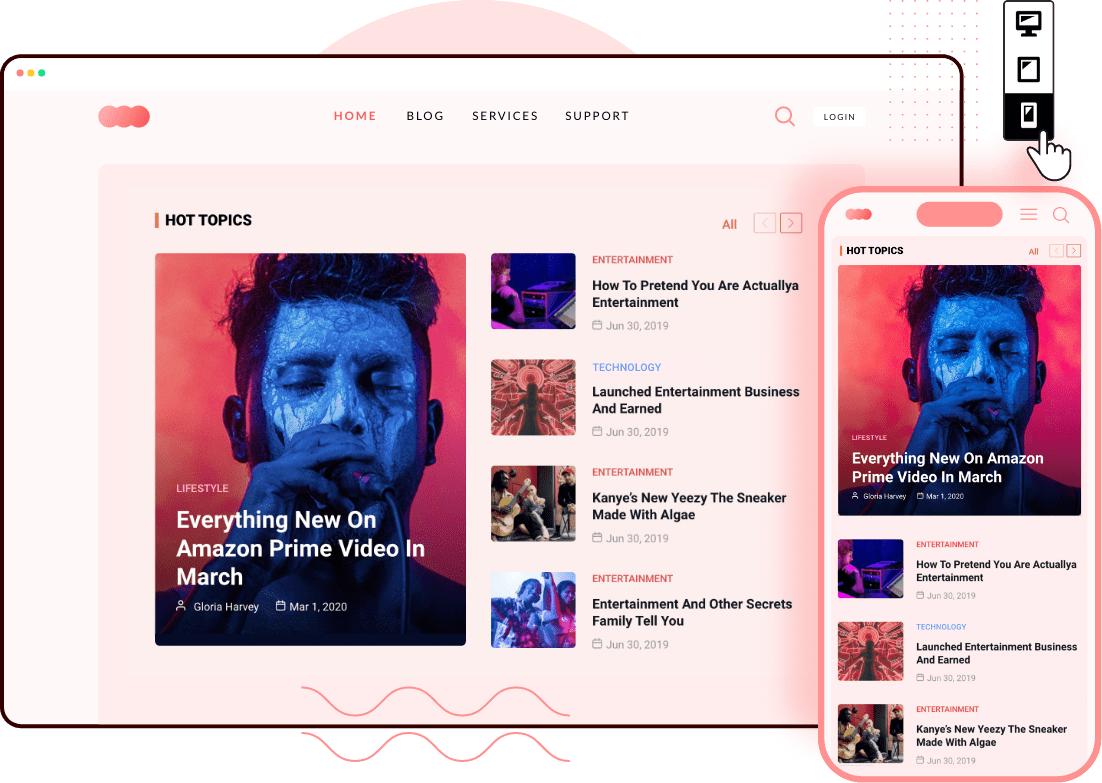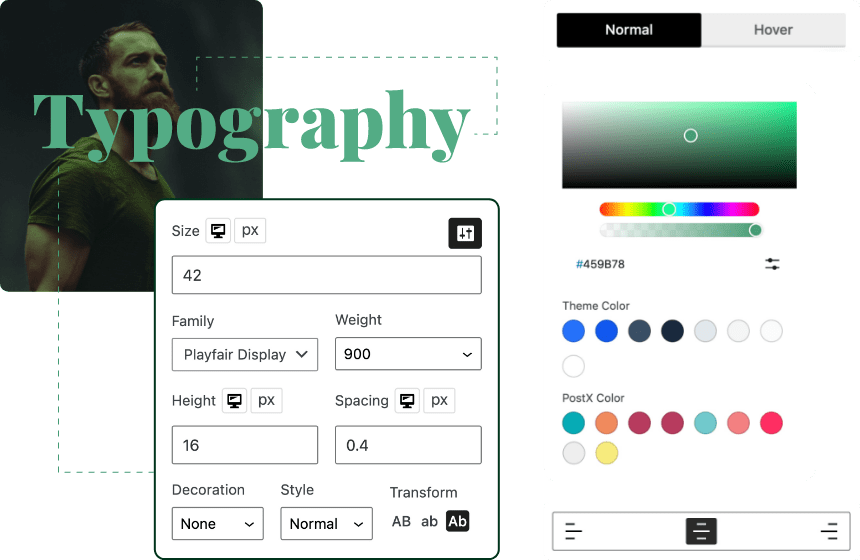 Advance Typography
Typography is an important thing to create amazing visual experiences. That's why PostX includes all google fonts.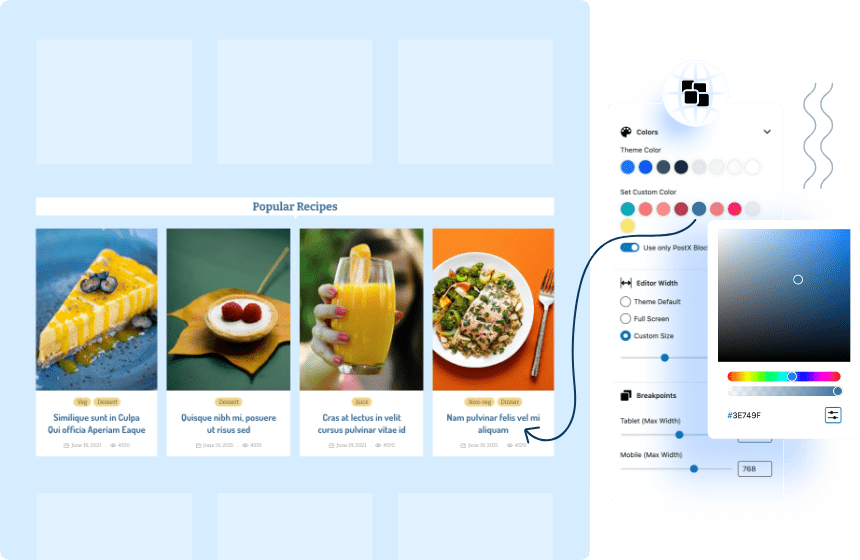 Global Styles
The Global styles let you choose and assign global colors, change the editor's width, and add breakpoint values for multiple devices.
Create Amazing Sites with The Most Advanced Gutenberg Plugin
Start Creating amazing websites, beautiful post sections, stylist categories, custom archive pages, unique author pages, and more with PostX.
Get PostX Now
Custom Post Types
PostX doesn't limit you to the default post types. You can also display custom post types using the advanced query builder.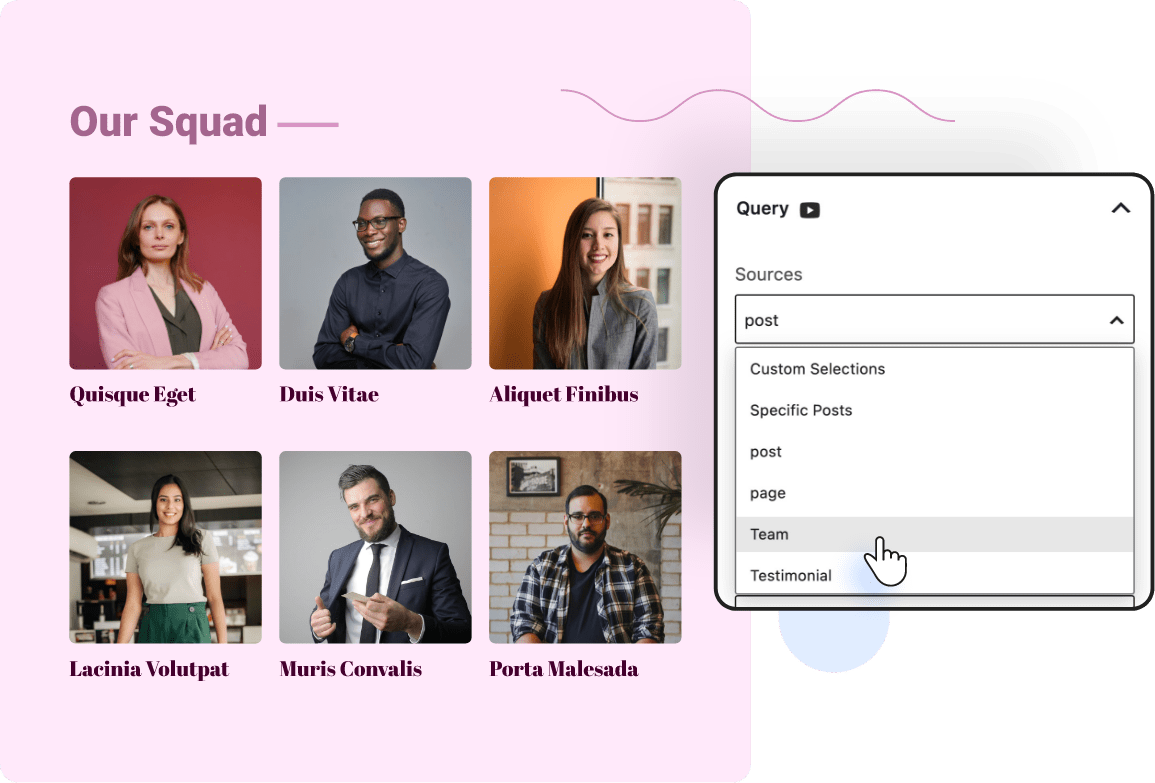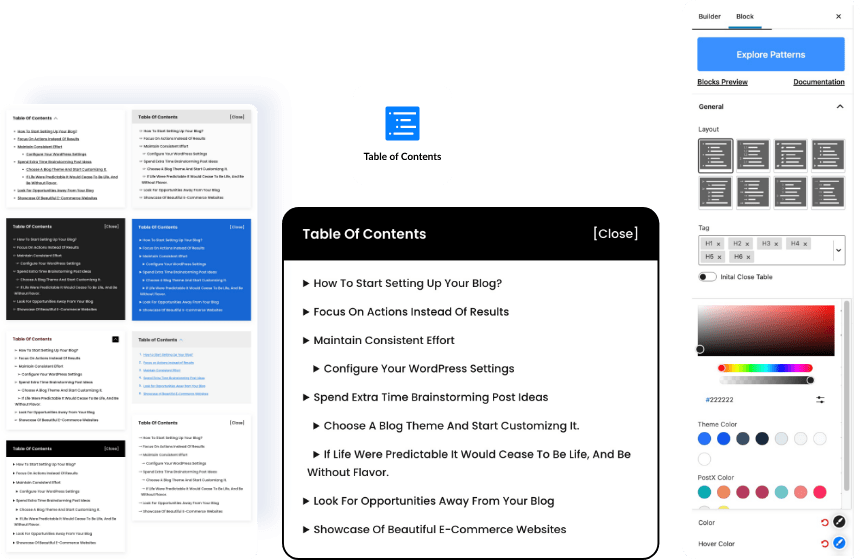 Table of Contents
Let users navigate through different sections of blog posts effortlessly. The Table of Contents is a featured-packed addition of PostX.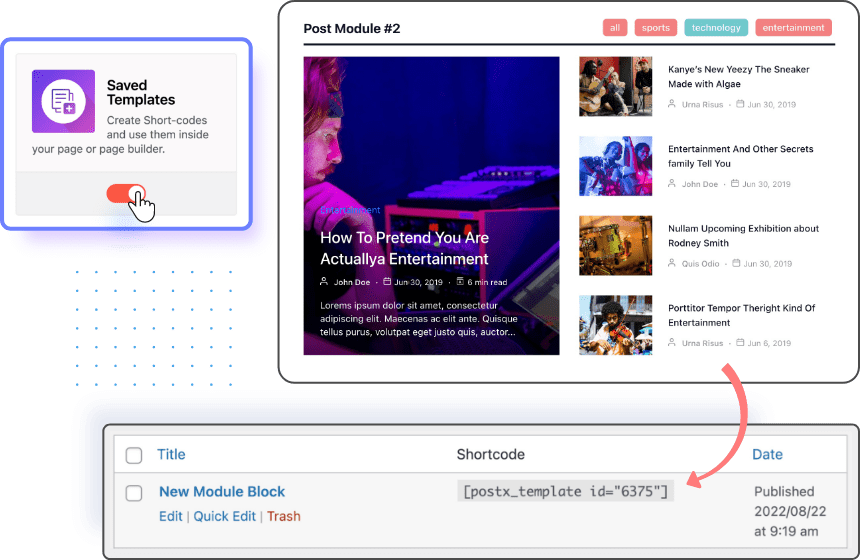 Shortcode
Create your own designs and convert them to shortcodes with ease. And of course, you can use them anytime anywhere on your site via shortcode.
Flawless Integration With Your Favorite Plugins
Enjoy seamless integration of PostX with your favorite page builders and popular SEO plugins including, Elementor, DIVI, Yoast, Rank Math, etc.
Buy Now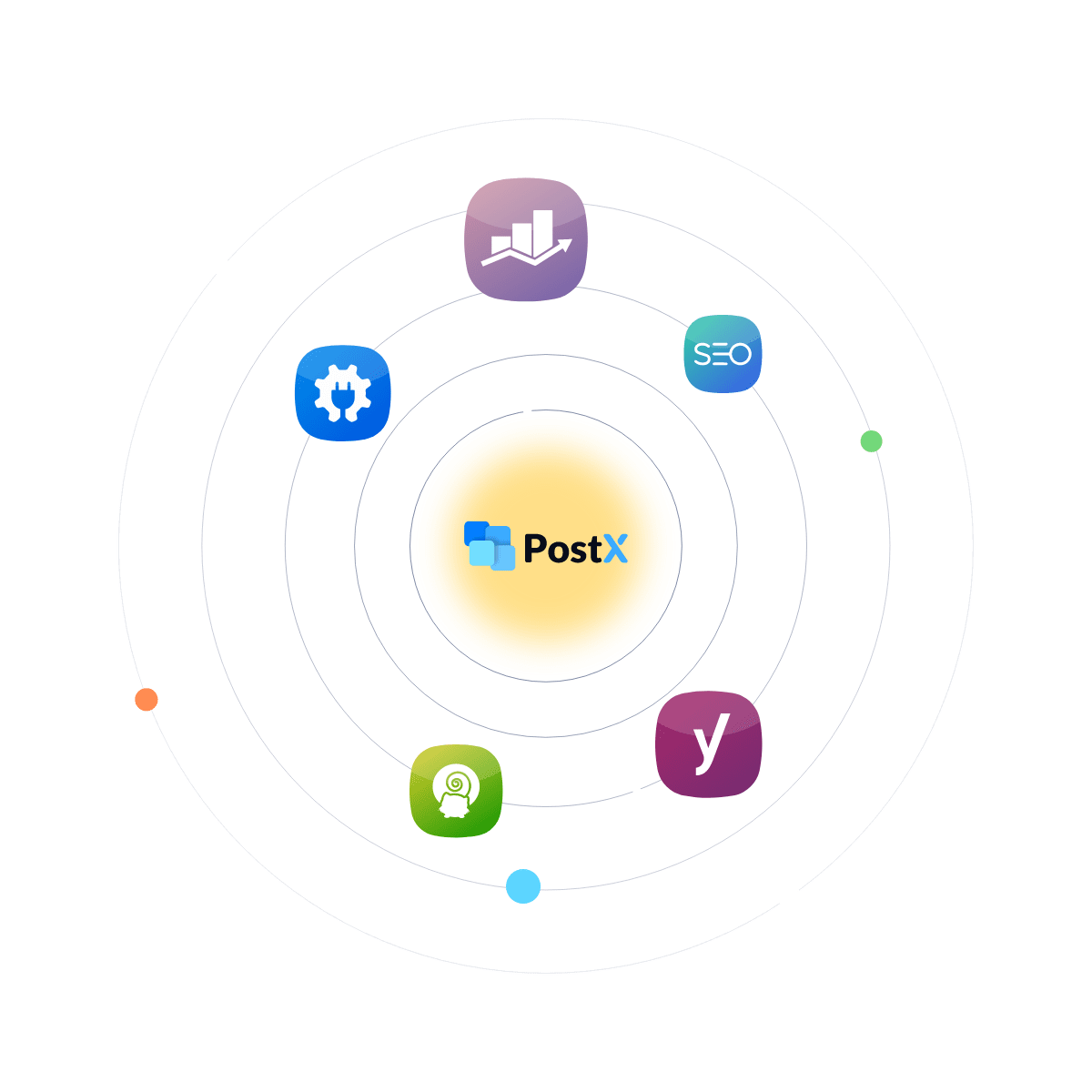 Why is PostX the Right Choice?
Dive into the ocean of features if you are still confused about whether PostX is the right choice or not. And, you will realize why it is the first choice of thousands of users.
Dynamic Site Builder
Premade Start Packs
No Code Needed
Query Builder
Post Grid Blocks
Endless Customization
Dynamic Slider
Time-saving
Countless Possibilities
Regular Update
Excellent Support
SEO Friendly
Table of Contents
Progress Bar
Global Styles
Gutenberg Based
Category Style
Unique Content Group
Organised Block Settings
Category Grid
Responsiveness control
Copy Patterns
Recommended by the Influencers and Loved by The WordPress Community
Check out the words from the PostX lovers who chose PostX to create sites they have always dreamed about.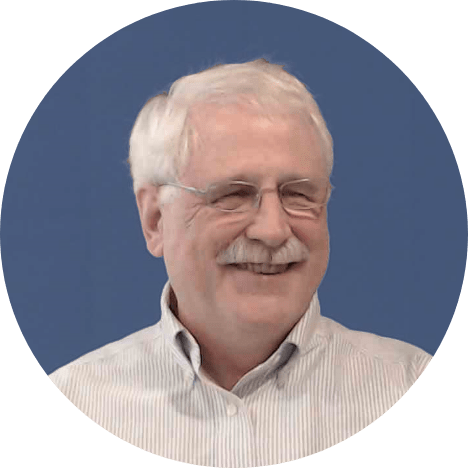 PostX is a dedicated tool for displaying post listings and comes with a large number of content, layout, and display options. It is easy to use and helps take your design to the next level.
David McCan
Founder, WebTNG

Naima
One of the best Gutenberg post Grids… Really nice pre-made designs, Easy to access library, Easy to use, lots of settings enable you to customize your layouts as you wish… Professional designs and layouts.

Markvan Jaarsveld
I use this plugin on 14 sites and it is great at extending the Gutenberg Block Editor. Adds great flexibility to any site/theme.Good Support available!!

RockyShark
I've been hunting for a plugin that formats post and page links like this via blocks for ages. Super happy.On top of that, I found an issue that was resolved in a few minutes over live chat. Great after-sales support to boot.

soytutipo
Works just fine, several design options. Many customizable options. Good work!

andyliao
Fast reply Very well support and Appreciate for the efficiency of fixing bug.

anneellis11
Adding to my review – I reached out about a pagination issue and they responded and helped me right away! They are awesome!I am using Post Grid #1 but could not get it to look right on mobile. I reached out to support and they responded with very helpful info and screenshots. I was able to fix my problem right away.

tiddeman83
I like this plugin: it is simple, give a great experience to the user of your website and easy to use.I had some technical problems, which were resolved in only couple of hours! Great…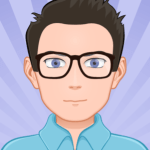 Luke Dunsmore
I tried a few different plugins to try and expand Gutenberg but this plugin is the only one I found that added the kind of post block functionality that I wanted. Really happy with it. We went for the pro version – and whilst a little pricey for what it is our homepage looks great so we're very happy! Had a small issue but support was lightning fast and it was resolved straight away.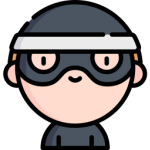 jonaldo
If you want to make your wordpress look good, set it up right now.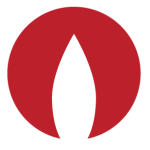 nachbelichtet
Great post grid plugin , Even the free version has many great features and is very customizable.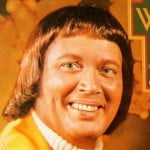 captainretro
This is a great Gutenberg Post plugin with all the features and options that you could ever want! It creates beautiful Blog Archives and is both easy to use and incredibly well designed and executed.The Support on offer is second-to-none and amongst the best I have ever experienced. I wish all company support was this good! All my questions were answered incredibly quickly and the person I dealt with was fantastic!So it's a highly impressive plugin plus equally impressive support.Superb!

gutierrezibwe
Fantastic online support. The plugin works very well but I had a troubles installing it. The online support was very helpful, friendly and efficient… a matter of 5 minutes and all was done.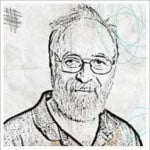 victorkane
Amazed at the quality, power and respect for privacy , It's a wonderful plugin and after testing for several hours I definitely recommend it as being the most powerful, robust and Gutenberg friendly plugin in its class. It's also very well documented on their site, together with a host of examples and howto's. There's even a very promising roadmap too.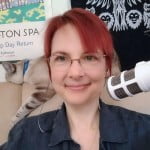 Sallie Goetsch
Best Post Grid Block I've Seen , I've looked at a lot of block collections and post grid options, and this is the best I've seen so far. (Good enough that I bought the pro version, in fact.) I have one tiny comment: the word is "Advanced," not "Advacned." If you fix that typo, you'll look much more professional.You can adjust practically everything, including layouts for 4 screen sizes, elements to include (section heading & subheading (with heading level), title (with heading level), post meta, category display, featured image, excerpt, hover effect), backgrounds, borders, padding… Works for any post type. The premium version contains advanced queries, more design options and many more pre-built designs.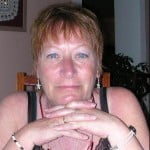 melagali
Love this plugin , I use it with the Kadence Theme and I love everything I can do with this plugin. It's very flexible. I bought the Pro version also because it's even more flexible. I just asked a question in the chat support and got my answer right away with a screenshot that Hemang made to show me where the setting I needed was. Lots of customization.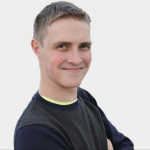 phalox
Great plugin to add spice to your blog. And they fix bugs in no time!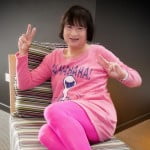 hellotham
Amazing post block designs , I discovered this almost by accident because the current block was using no longer works properly with WordPress 5.5, and this is amazing. Beautiful designs, and very usable. Some minor issues (like slight inconsistencies in default font sizes and border sizes between some of the heading styles across blocks) but this one plugin could be all you need for a blog site. I used it with the matching CoBlog theme from the same developers.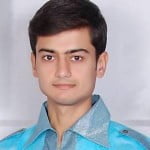 luckybhumkar
Mind Blowing Post Styler…!, It's more than I was expecting from any blog layout plugin. No need to install external page builder plugin. Thank you developer wpxpo and WordPress.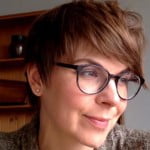 kmuth
Flexible plugin, great support , I'm using this plugin to offer a client more flexibility as to how they configure a front page of multiple database queries. It's super intuitive and offers a tremendous amount of flexibility. When I ran into a bug in one of the control panel settings, the developer was quick to respond and issued an update ASAP. Excellent work!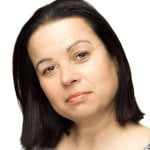 Patrilux
Loved this plugin. It made my website look awesome. Thank you 🙂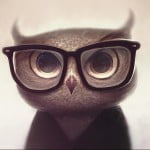 Natalya
A great plugin for a blog or news site, with its help you can create not only the main page, but also display similar or recent posts by tags or categories, add exceptions. It has many ready-made styles that you can refine yourself, as there is a block for custom code.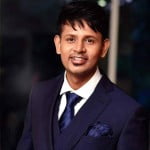 Alan Gautham
A Complete plugin to display posts beautifully🤩, ThankQ for this great plugin with insane options for free. I believe pro version on its way..? Really enjoying using your plugin to get different beautiful layouts.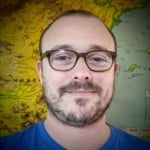 MrFoxTalbot
Probably the most complete Post Grid & Slider block. Including CPTs support. Congratulations for putting out this plugin, it is the most comprehensive plugin to add post grids, lists and sliders I have found so far. I particularly like the fact that you included pagination, offset and filters. The amount of detail you put into certain details, like the post meta part, is almost insane!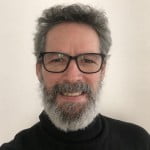 Miguel
Really good plugin! , I was surprised by the versatility of this plugin. It's great The other and most important thing is I contacted the developers and they have resolved both my doubts and fixed some minor problems. Thank you!!!!!
FAQ
The PostX Gutenberg blocks plugin is very versatile in its own way. You can create awesome-looking news magazine blogs, recipe sites, portfolio sites, and more. It's got a ton of features that are very well-optimized. Also, it's
FREE for you to try
out.
After the expiration of one year license, the design and customization you have done using the PostX pro will remain the same. But you can not import any premium starter packs or premade designs of the blocks and you will also stop receiving updates. However, you can still use the pro customization options of the setting section.
PostX features the Advanced Query Builder which lets you showcase your posts by custom post type, taxonomy control, post offset, and include/exclude.
PostX has support for all the latest themes available on the market. Popular themes like Astra, Divi, Kadence, and more have excellent support.
We are committed to offering the best possible experience via the PostX plugin. Still, we have a '14-Day' easy refund policy. You can learn more
here
.
Yes, PostX supports the multisite feature. But make sure to go with the mid-tier or top-tier Pro plan to use PostX on multiple sites. If you go with our lowest pricing tier, then you will not be able to use it with multiple WordPress installations.
The PostX archive builder Addon lets you create archive pages for your WordPress website. You can create and customize archive pages and have shortcodes for them as well. Again, our
documentation
has all the answers for you.
We recommend that you update your WordPress and PHP versions or contact the hosting provided to help you with the updates.
You will receive regular product update information from your WPXPO dashboard. And yes, if you want to upgrade the PostX subscription plan, make sure you have an active PostX license. In order to upgrade your PostX license, you need to log in to your WPXPO account.
We accept payments via International credit cards and Paypal. Here's a list of all supported payment options. Also, you can reach out via our
Contact Support Page
to get further clarification.
Start Creating Amazing News Magazine Sites, Blogs, and More!
Get PostX, The #1 Gutenberg plugin to craft websites that you always dreamed about.
Get Started Now