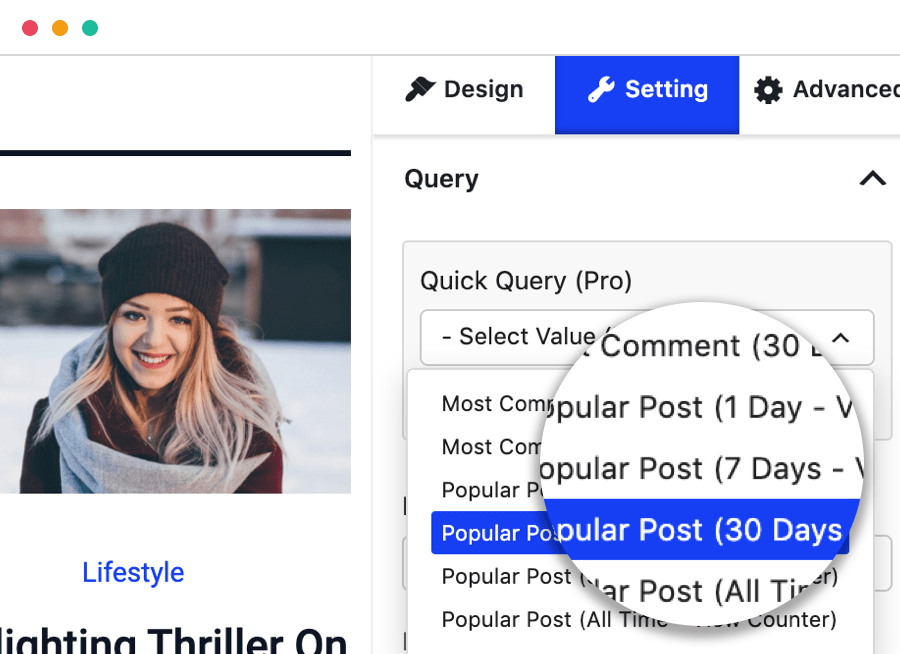 Quick Premade Query
(Pro)
Without any coding skills, you can change your query with just one click. Some of our pre-defined queries are Most Comments, Most Popular, Latest Posts, and many more.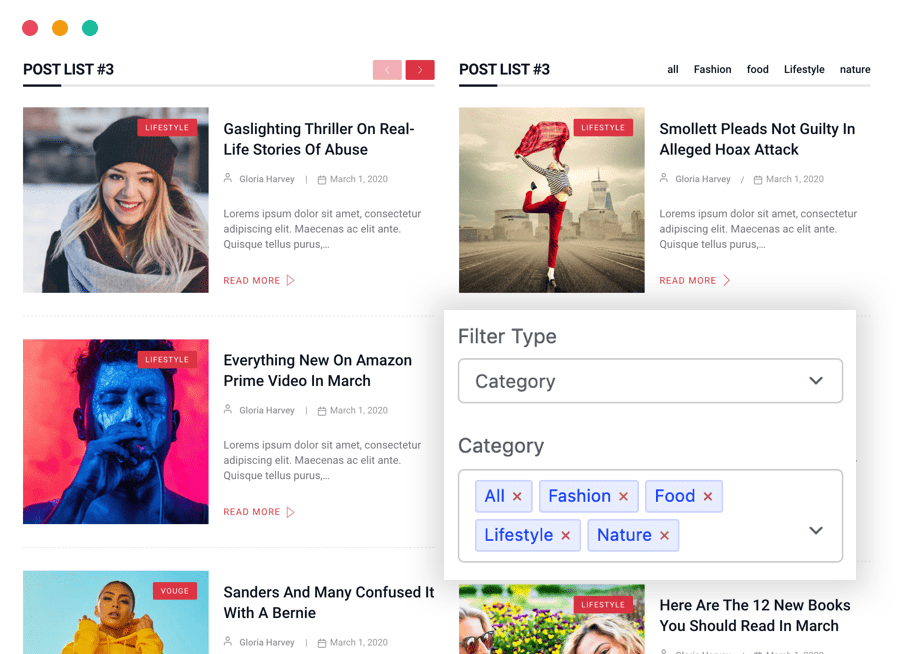 Filter Category Without Reloading Page AJAX Powered
The Category filter is the best tool to show several contents in a small place. By clicking on the category, users can easily read contents they are interested in.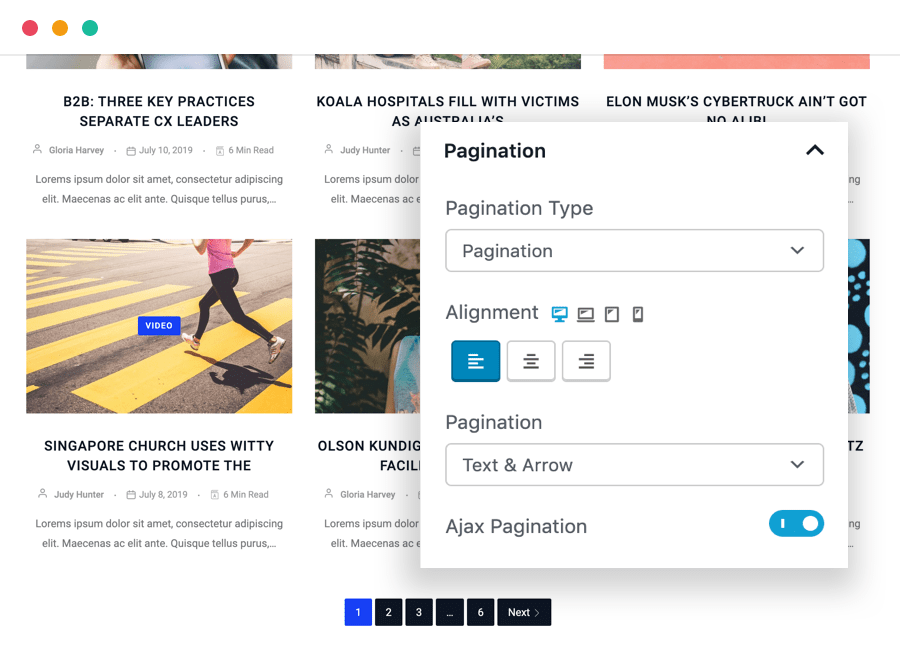 Pagination, Load More and Next Previous are AJAX Powered
Pagination, Load More, and Next/Previous are some common elements of the post list or post grid. Gutenberg Post Blocks grid comes with the AJAX-powered system.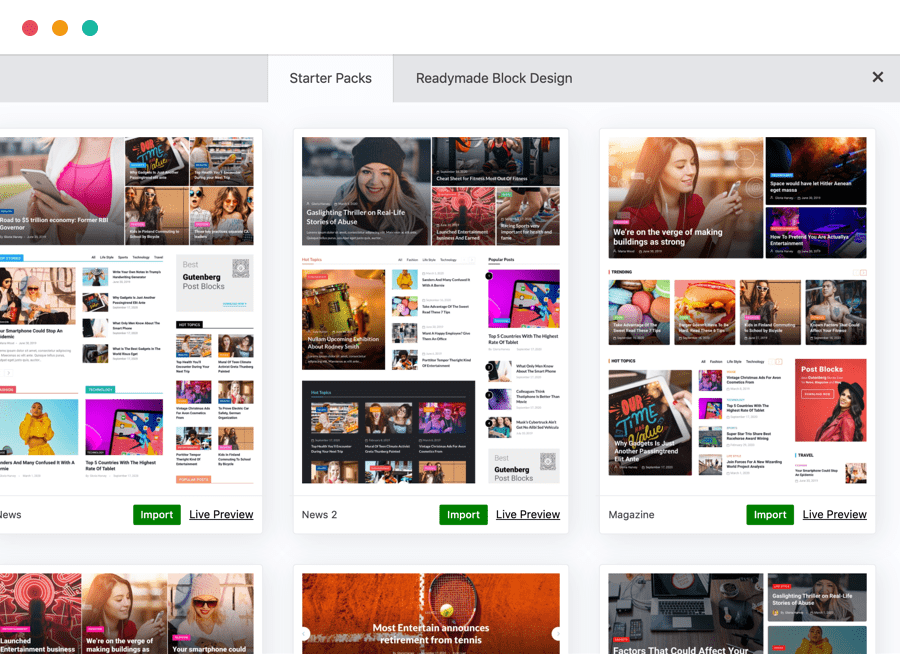 Readymade Starter Packs
(Pro)
Each block has numerous ready-made block designs with enormous possibilities. Check out the designs to find out your desired one.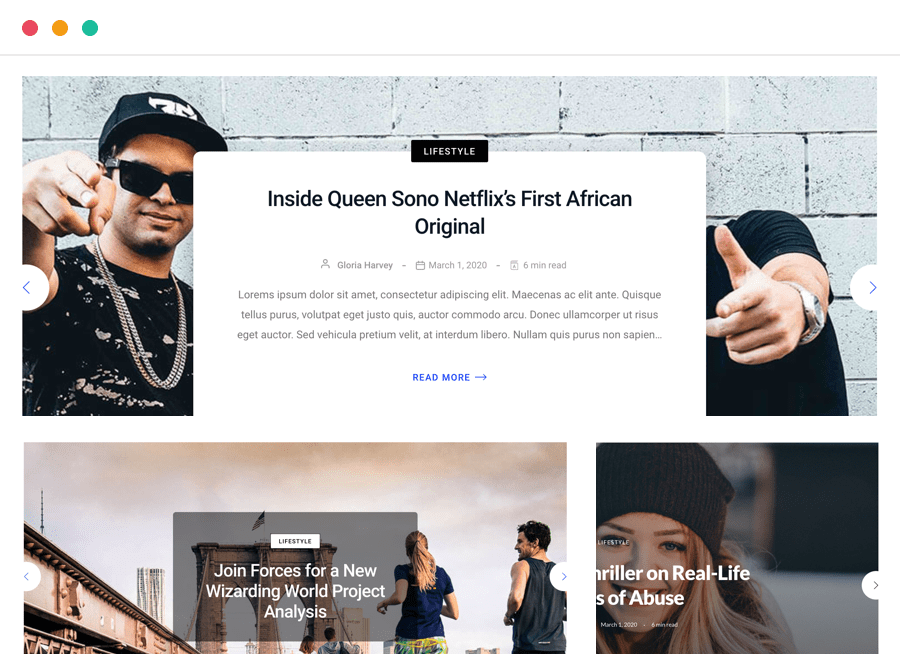 Dynamic Post Slider
It is fully dynamic and capable of applying any custom query to display posts. You can even use the selected posts and display them in the post slider.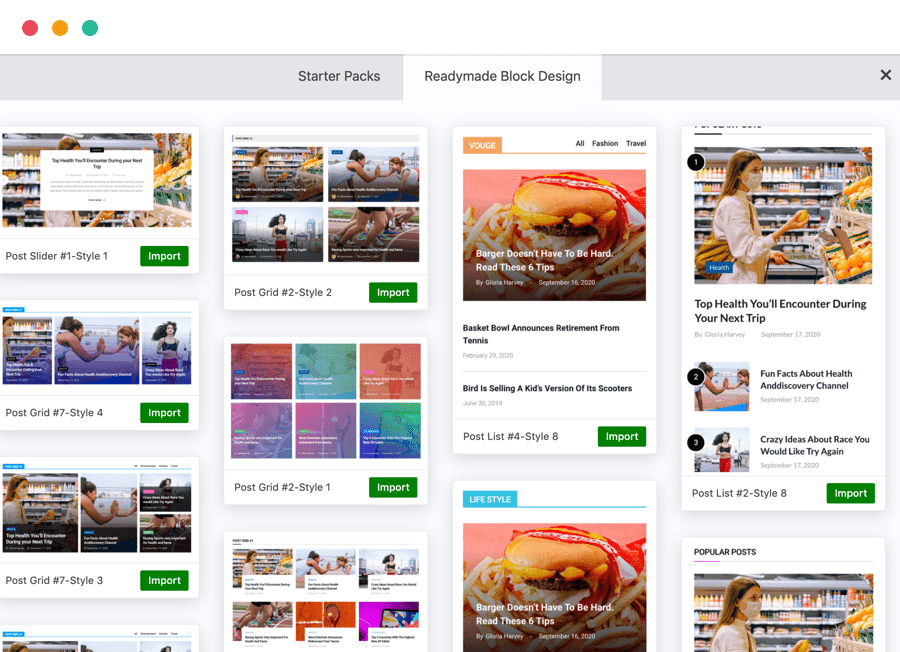 Readymade Blocks Design
(Pro)
Each and every block has numerous readymade block designs with enormous possibilities. Check out the designs to find out your desired one.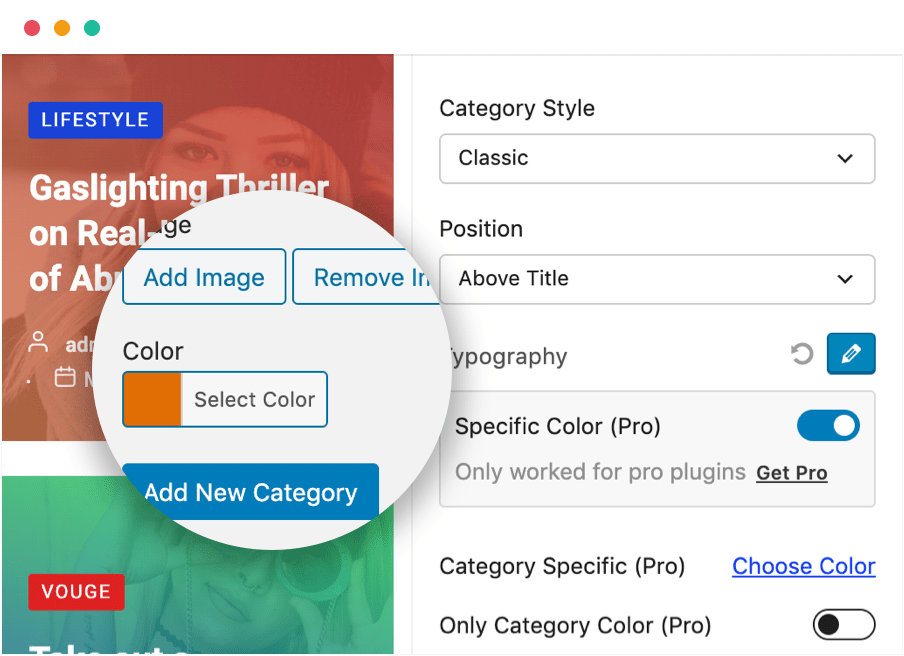 Custom Category Style
(Pro)
News, magazine, and blog require special color categories and versatile designs. To satisfy your requirements we can set different color categories for your block design.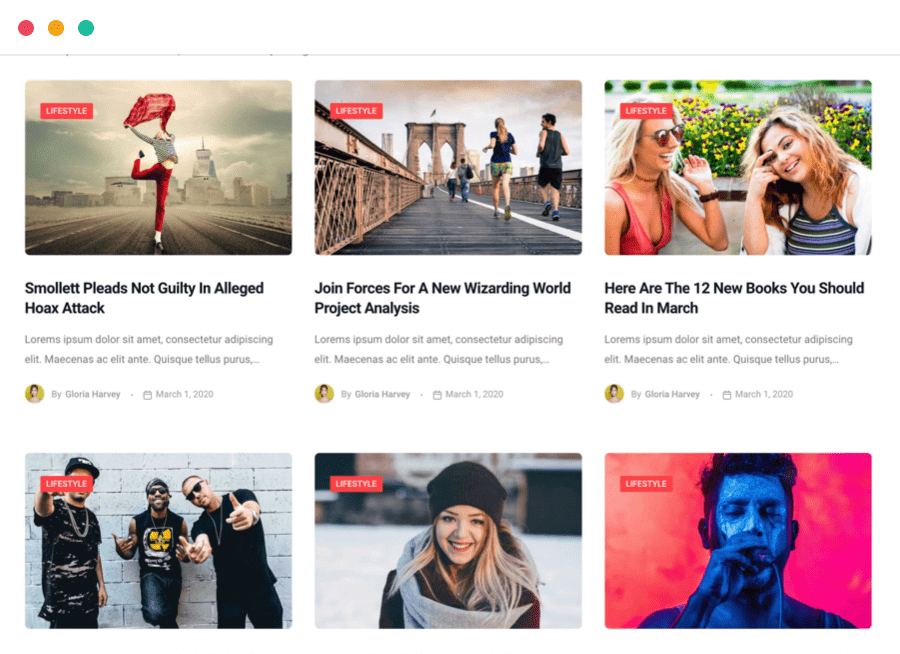 Grid Layout is very easy to build
Using a grid layout inside the landing page is a common practice. Complete control of these blocks will enable you to create a stunning and beautiful grid section in minutes.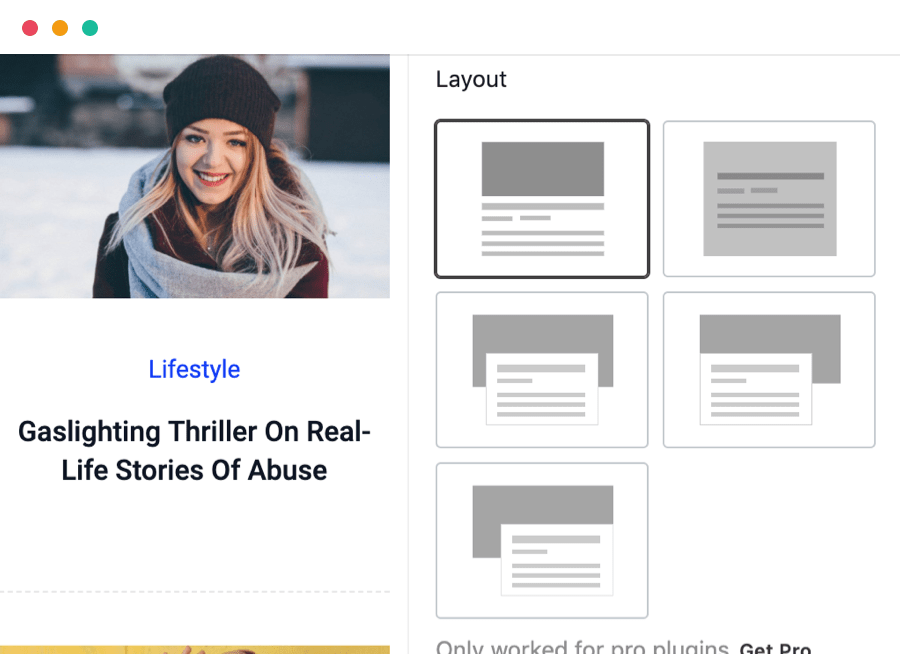 Blocks Layout Variations
(Pro)
Most of the blocks contain an array of layout variations. The number of variations is sure to satisfy you. You can choose the one that is fit for your project.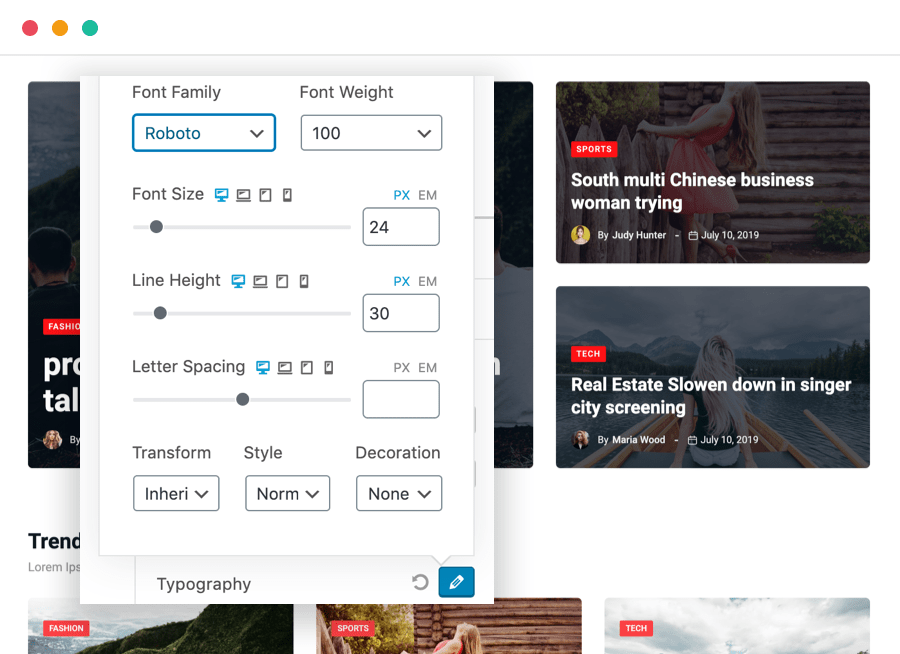 Typography Control is Now Ground-breaking
Typography is one of the major concerns for readability. We have gathered all the Google free fonts in one place. So you have an enormous option to choose from on our blocks in the case of typography.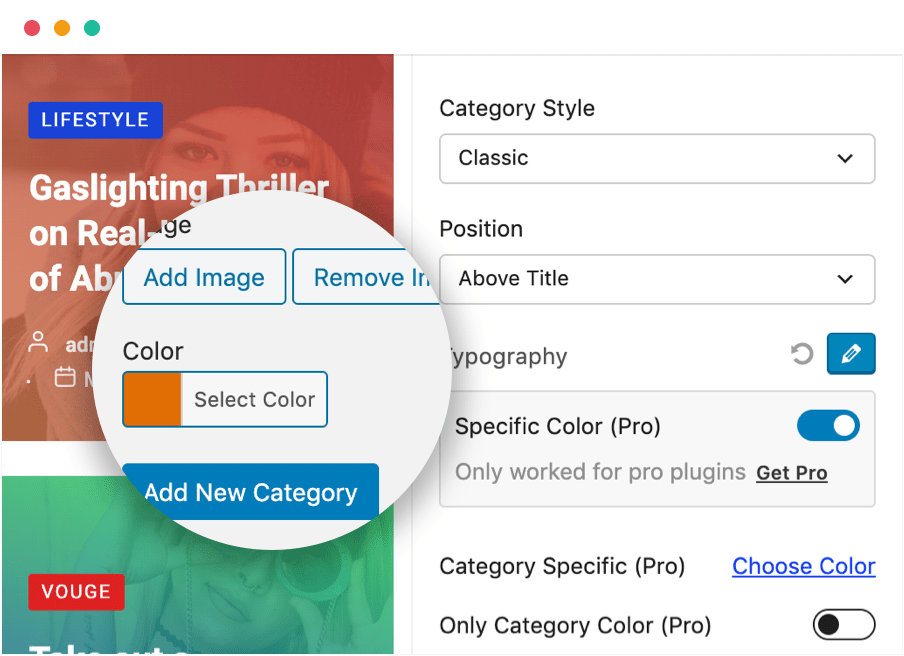 Content Animation
(Pro)
For creating stunning visual effects we use animations inside the content. This plugin comes with some predefined attractive animation works.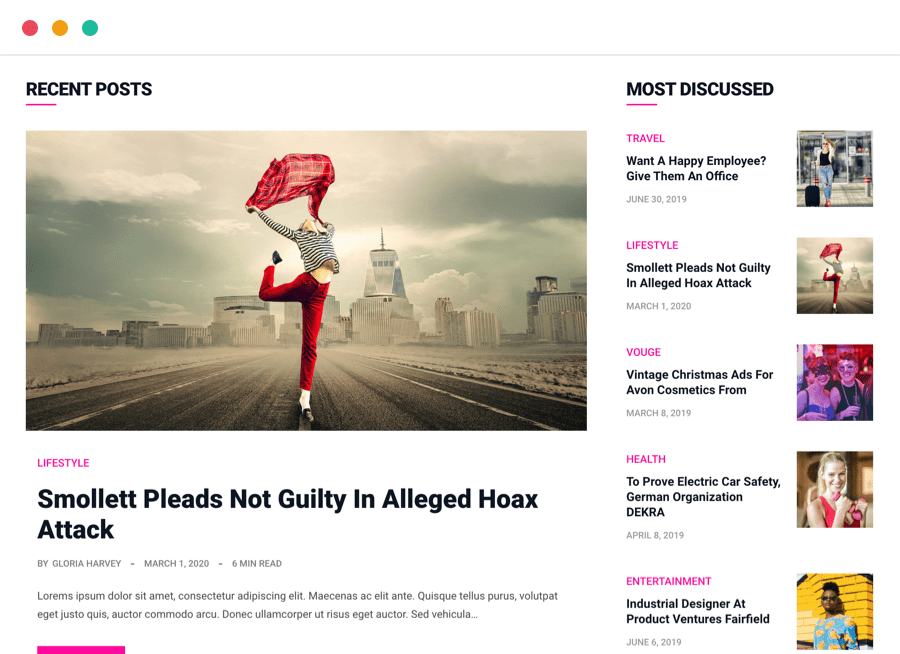 Lots of Blog Listing variation
It has a lot of blocks with versatile options. Each block is different from the other.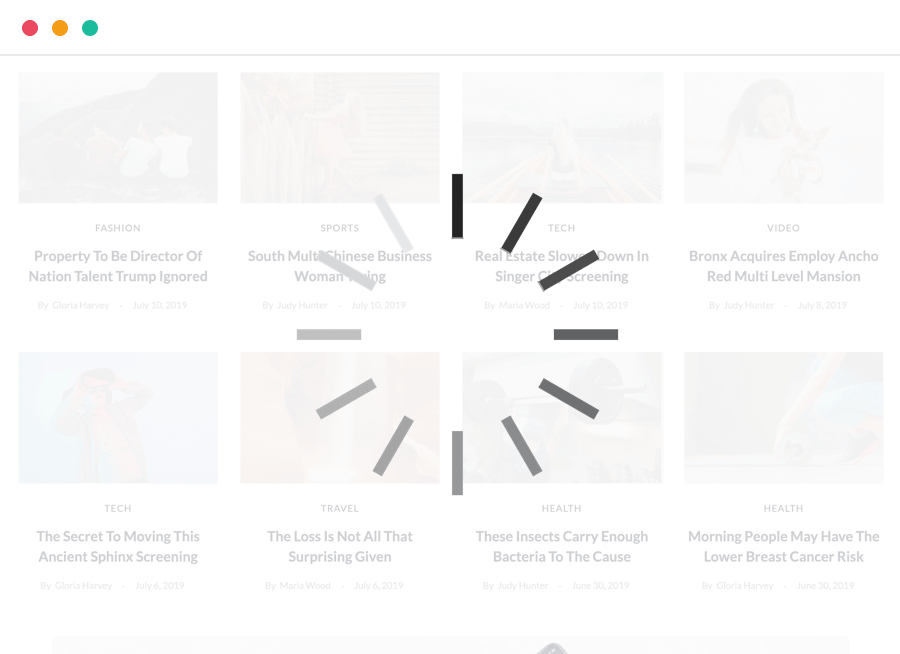 Image Lazy Loading
(Pro)
Loading images requires some time. In that case, lazy loading helps you to give a better experience to your audience.