WooCommerce Builder
Exclusive WooCommerce Builder to create Custom Templates.
This powerful WooCommerce Builder for ProductX is the all-in-one solution to create templates for Archive, Shop, and Single Product Pages.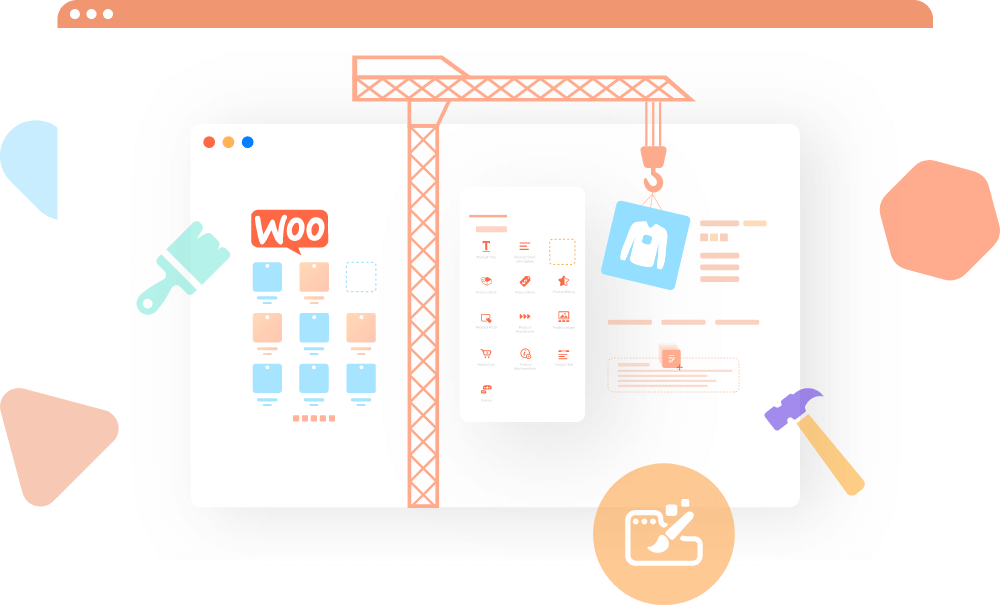 Where you Want to Display the Template
Decide and Select where you want to display the custom Templates. You can choose specific or All archive Pages. For Single Product Pages you can also select for specific and all single product pages at once.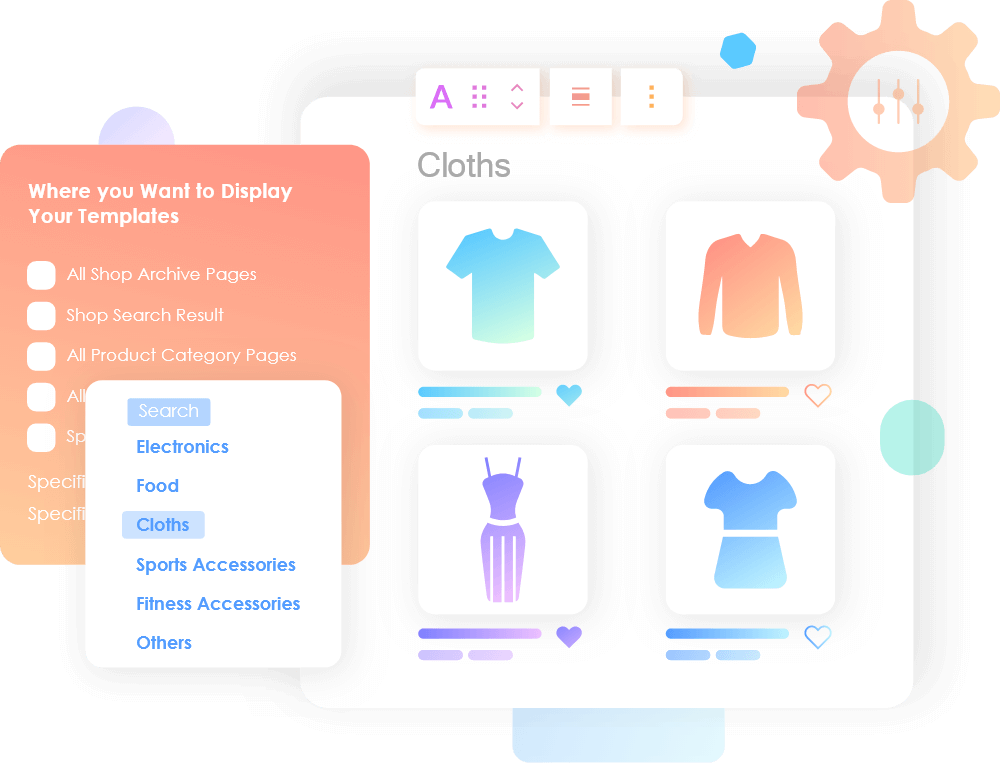 Single Product Page Builder
Create your own customized templates for single product pages and replace them with default templates. You can create templates for all single product pages at once or specific products or even for products under specific categories and tags.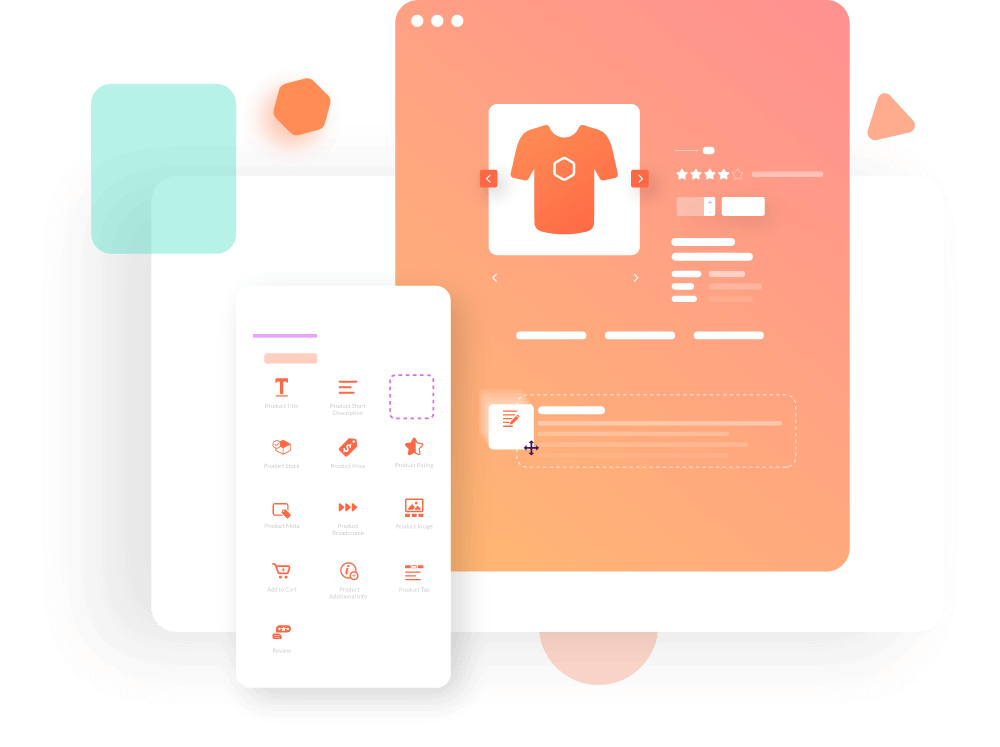 Add Upsell Products
You can add related Upsell Products while creating custom templates for single product pages. For that, you can choose any of the available product blocks and sort the products using the quick query feature of the Query Builder.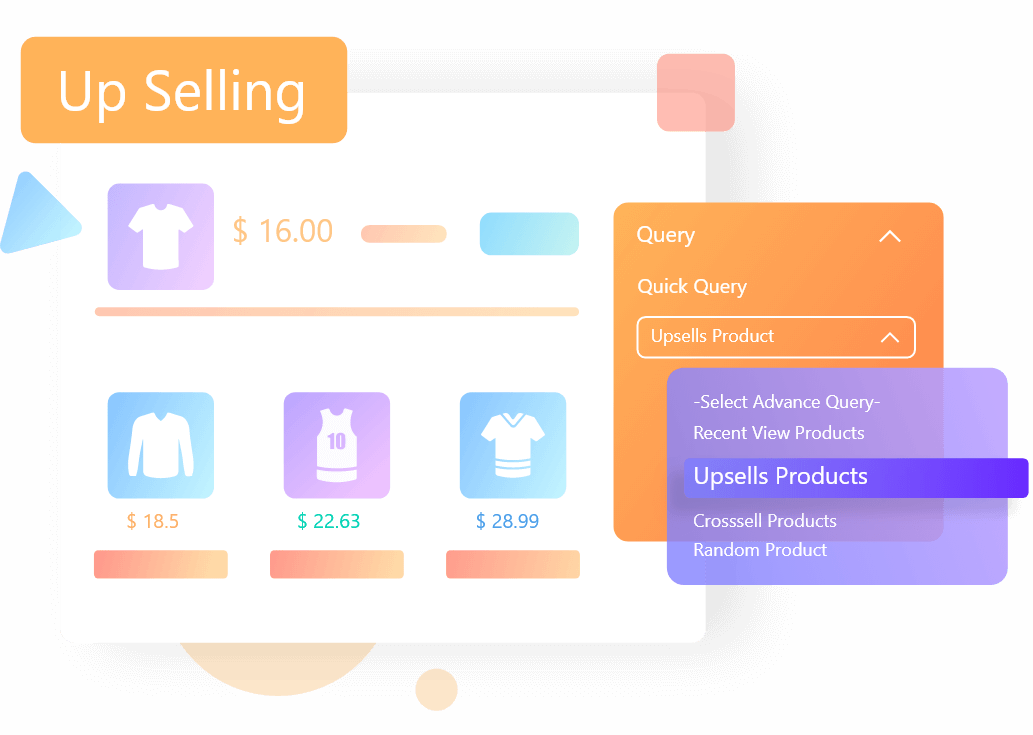 Add Cross-sell Products
Sort supplementary products as Cross-sell products on the single product pages. Choose any of the Product blocks and sort the products using the Quick Query feature of the Query Builder of ProductX.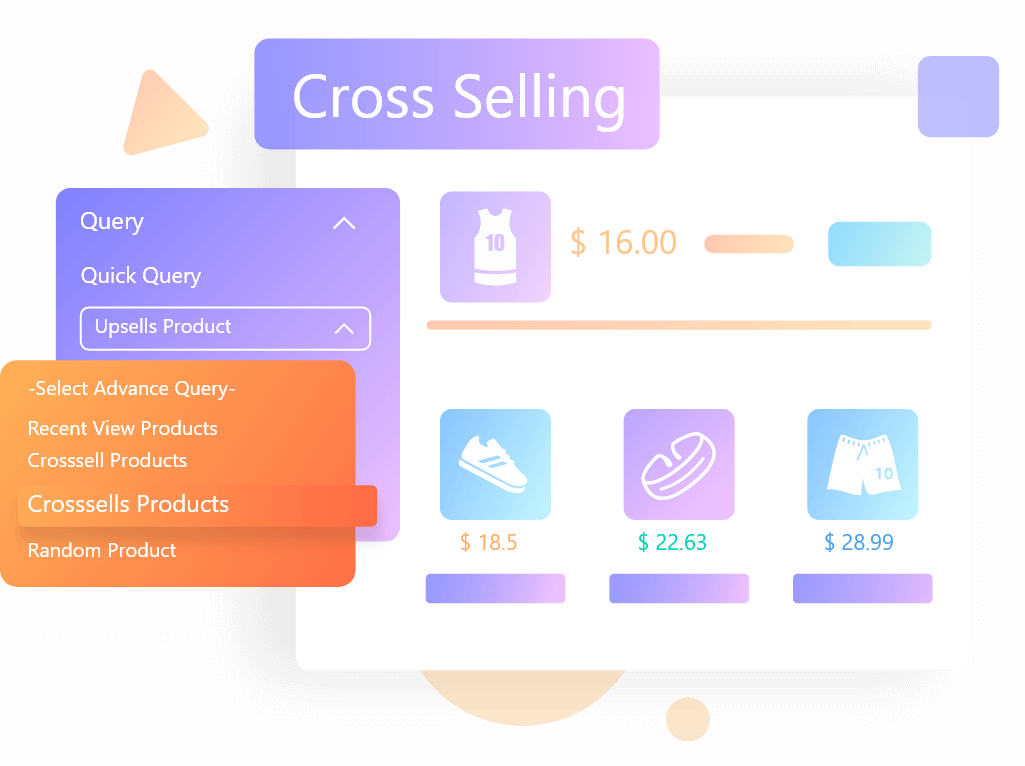 13 New Blocks for Single Product Pages
The Single Product Page builder comes with 13 new products blocks which are required for any product page. So, you can just drag and drop these blocks and customize them according to the look you want.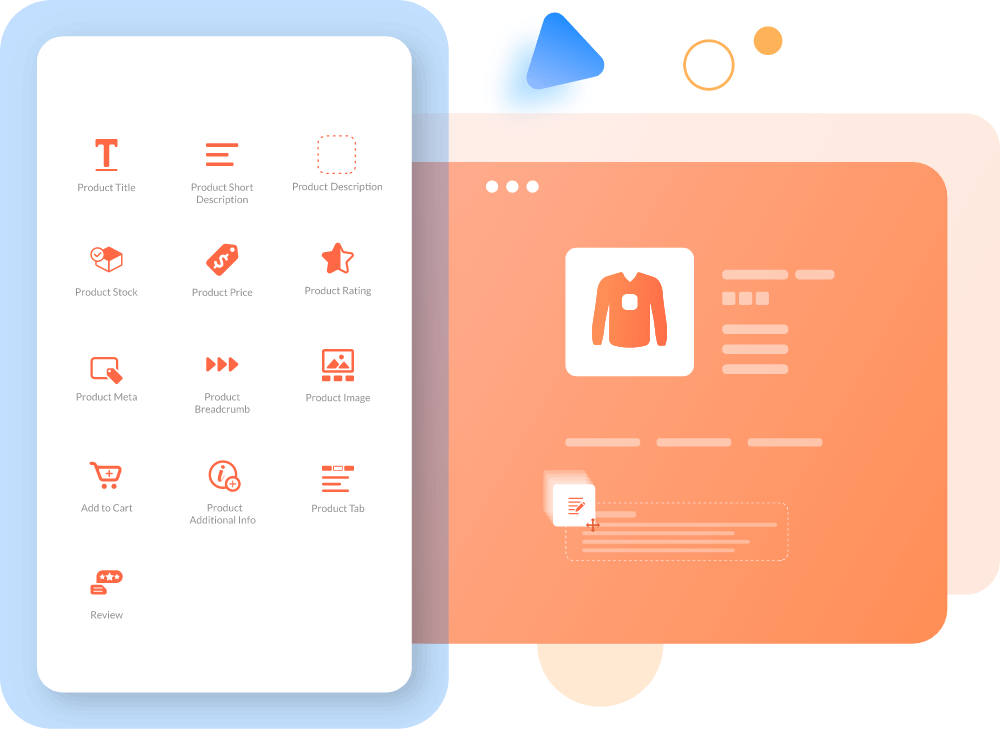 Product Archive Pages
The Archive Builder lets you create customized templates for All or specific product archive pages which include Categories, Tags, and Search Result Pages.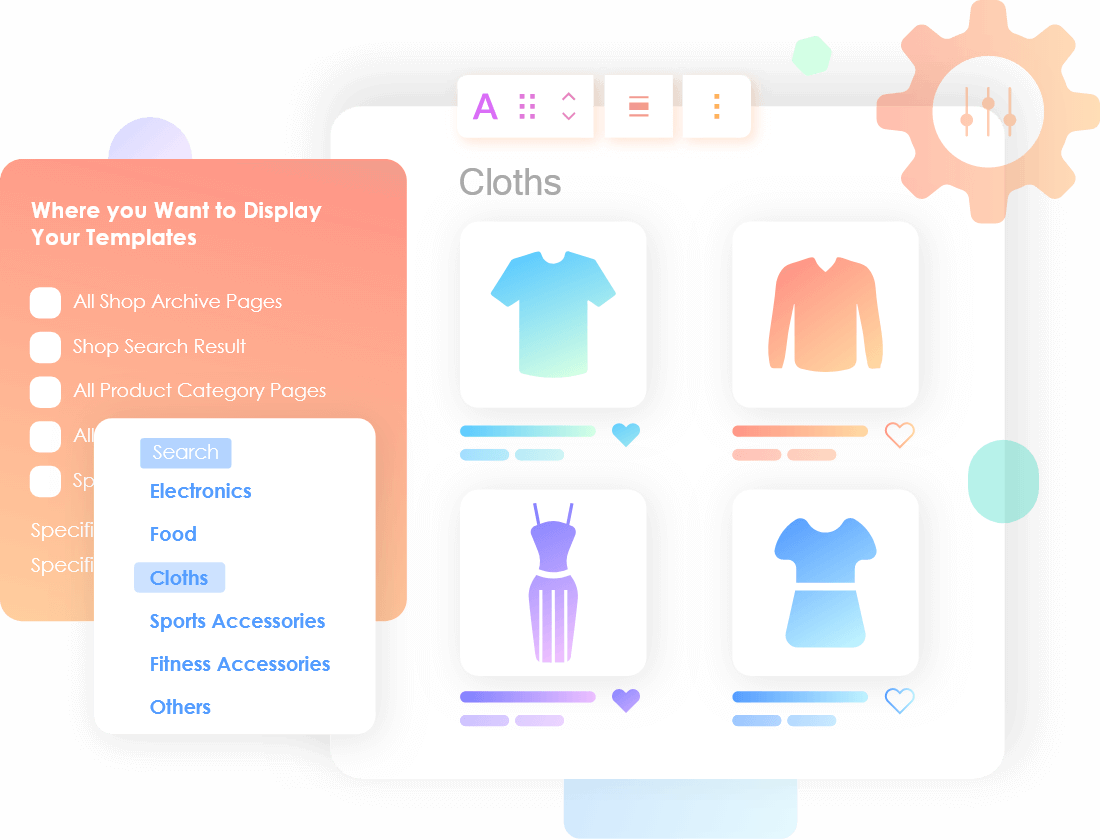 Archive Title
The Archive Product Title blocks atomically ads Product Titles and Descriptions to the archive pages. You just need to drag and drop the block while creating templates for Product archive pages.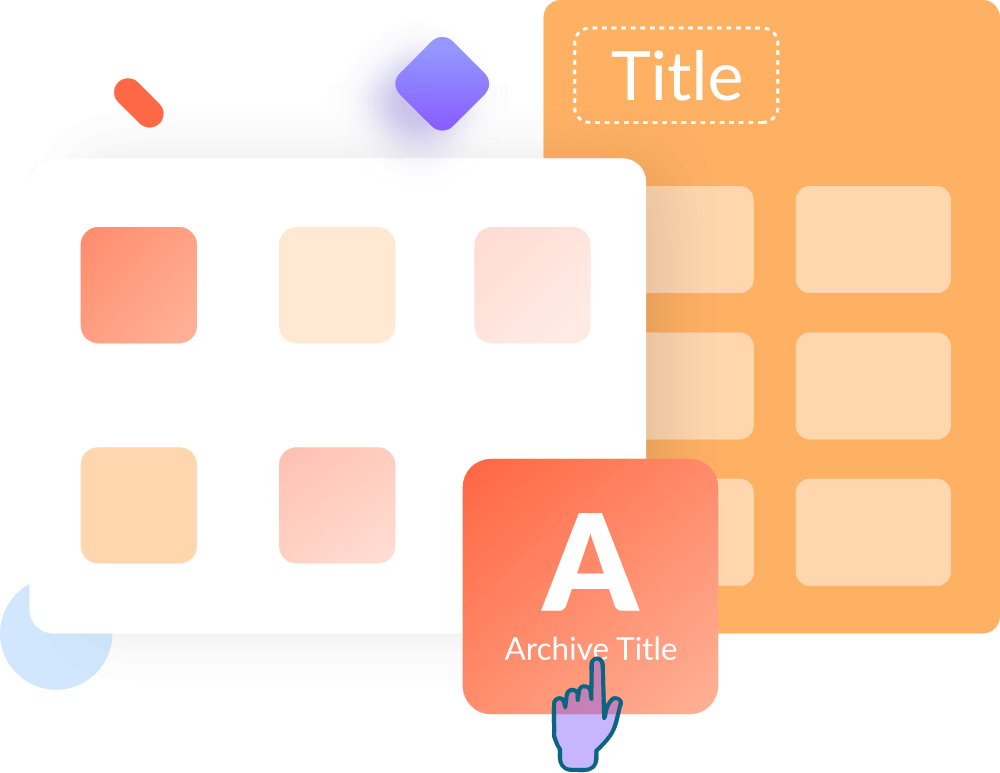 Add Content to Archive Pages
The Product Archive Builder allows adding text, image, or video content at any position. So that, you can add SEO optimized content to ensure On-page SEO optimization.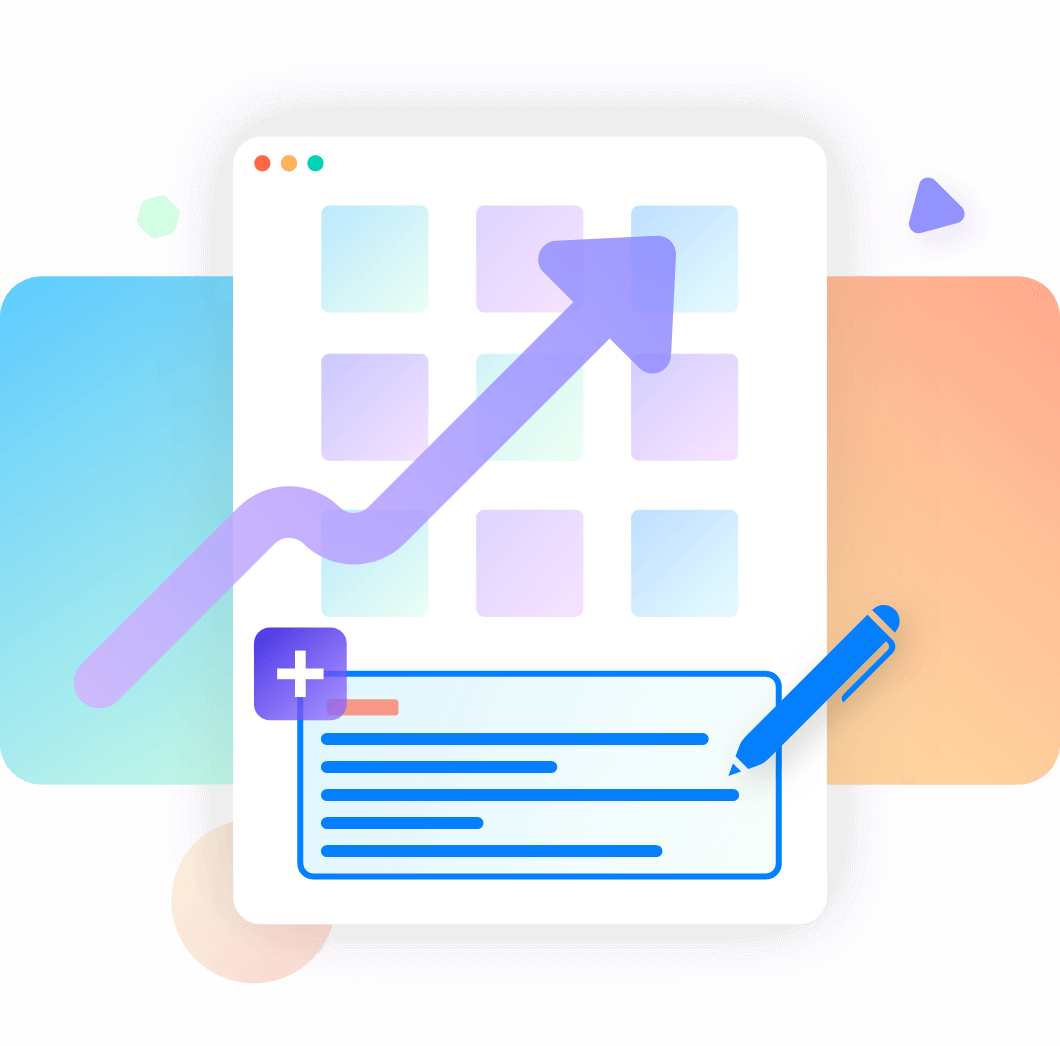 Product Shop Pages
Create a customized template for the Product Shop page of your online store to replace the default template. You can use and customize the Products blocks of the ProductX to design the template according to your need.