WooCommerce Quick View
Add a quick view feature to all products of the blocks.
The Quickview feature lets the visitors of your online store explore product details within the Home, Shop, and Category pages.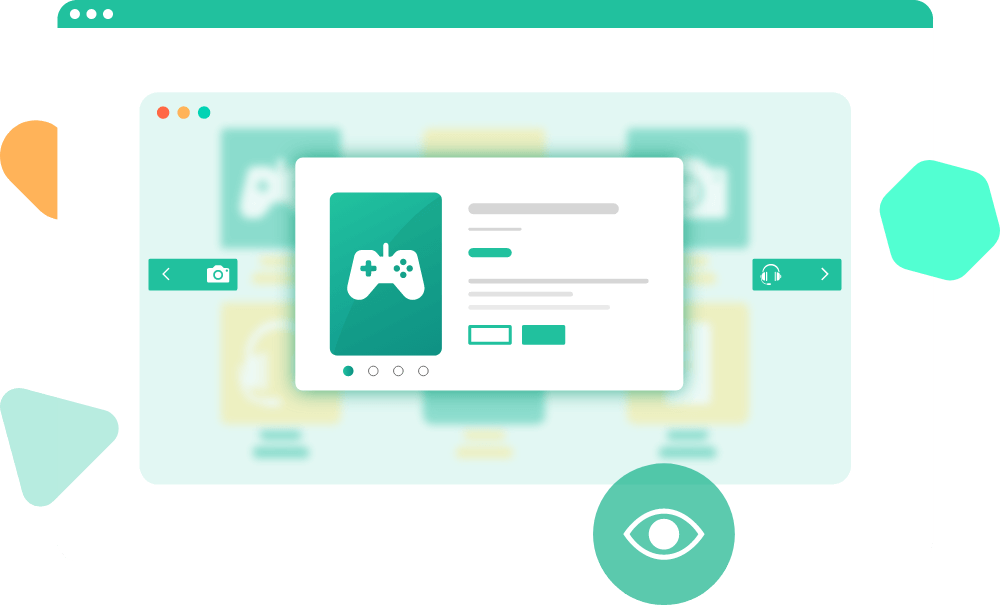 Product Details at a Glance
The Quickview feature makes the shopping experience easy and interesting. The shoppers can see the product details in Pop up view. So, they can explore basic details of any products with vising the Single Product Page.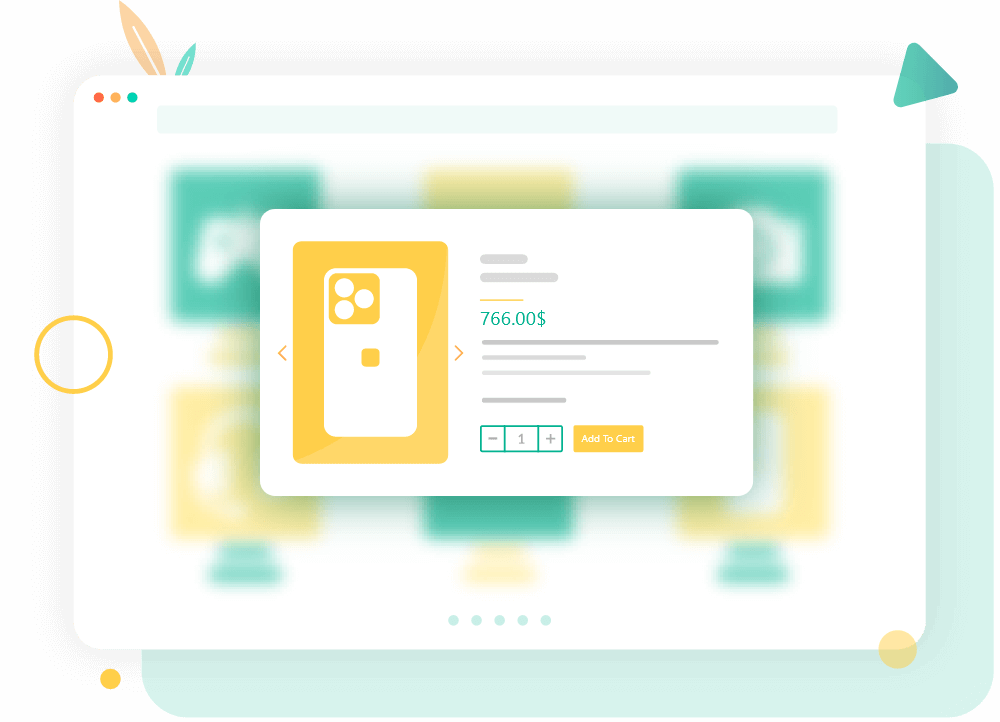 Product navigation in WooCommerce Quick View
The product navigation in Quickview is an effective feature to let the shoppers feel comfortable while exploring products. They can see the next and previous products within the Pop-up Quickview.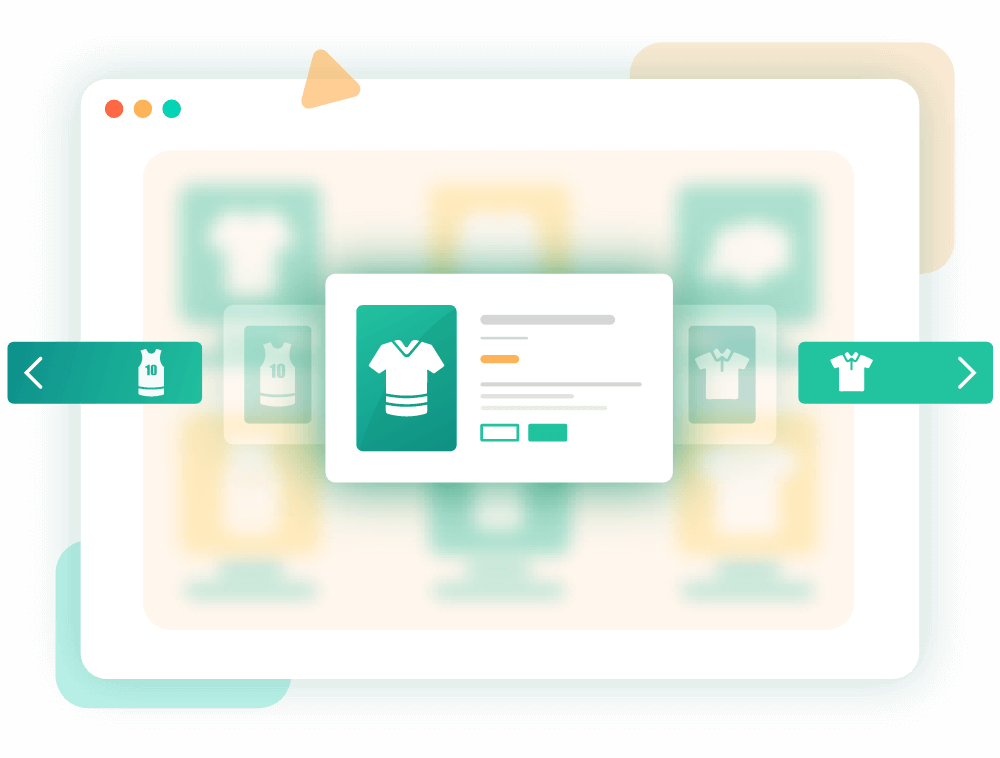 Redirect to Cart Page
If you turn on this feature, the shoppers will be redirected to the cart page after selecting any products from the cart. Its effective strategy is to push the users to make the purchase before mood swings.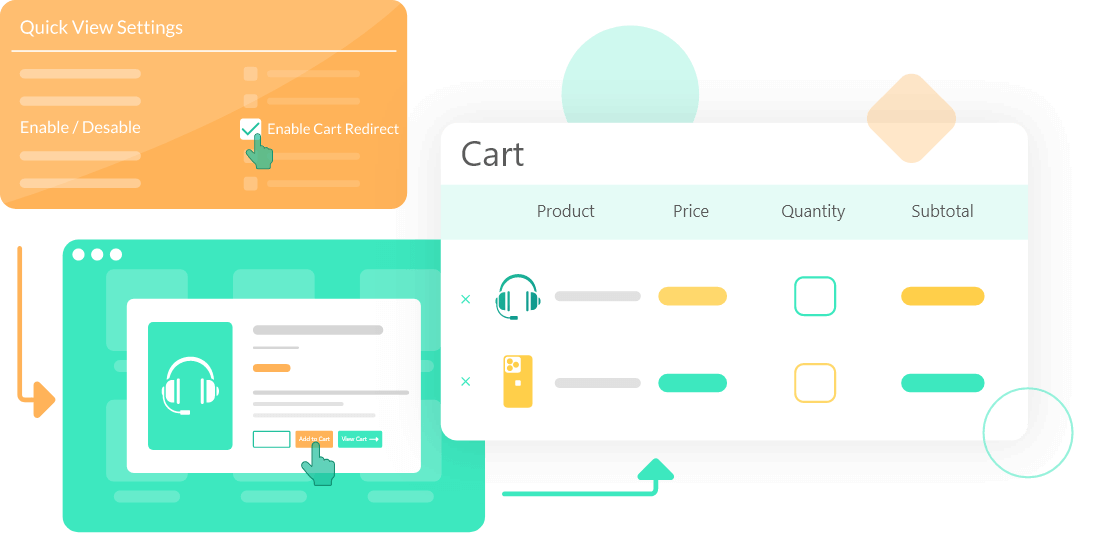 Single Click to Disable Elements
In the Popup quick few, all the elements of the Single Product Page are displayed. But you can disable them anytime within a click. For example, you don't want to show the rating of the Products then just click on disable the check of the Rating. That's all.