Save Template
Create Templates and use them anywhere, anytime via shortcode.
The Save Template Addon of ProductX lets you create templates by adding the available product block. Later, you can use the template anywhere using shortcode.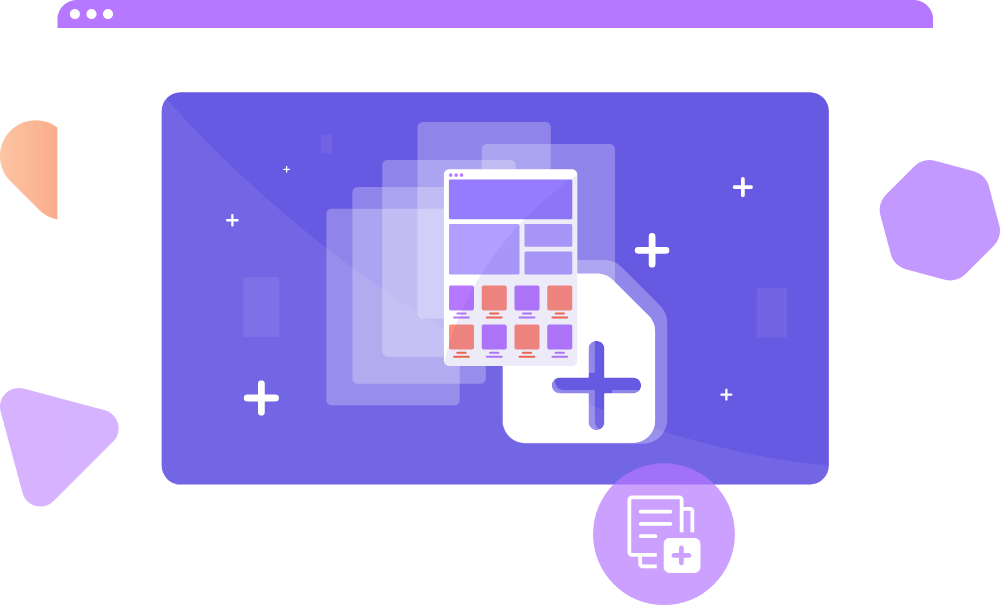 Create Template to Generate shortcode
First of all, turn on the Save Template addon. Then you can create your own design using the Product blocks of ProductX. After creating and saving the template you will see a shortcode automatically added to the Save Template Library.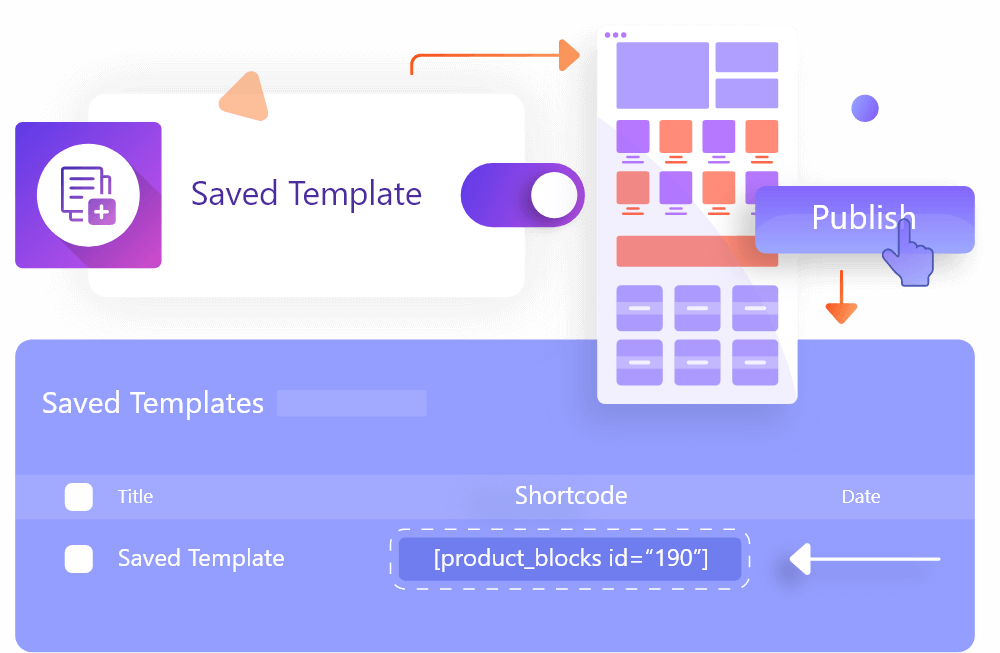 Use Gutenberg Product Blocks in Elementor
The Save Template of ProductX is full compatible with the Elementor Page Builder. So you can add Gutenberg Product Blocks in Elementor. While editing a Page with Elementor, select a shortcode widget and paste the shortcode of your save template.