The WPXPO team is wishing you and your family a Merry Christmas and a prosperous New Year! May you have a wonderful Christmas and New Year with your friends and family. We are very happily providing the Year End Christmas Offers on both of our Plugins, PostX and ProductX.
PostX and ProductX: Christmas and Year-End Sales
PostX and ProductX are the newest and fastest-growing Gutenberg Based WordPress Plugins. And, you can get discounts for both of these plugins.
Grab PostX at the best price to make your Blogging journey easy and comfortable with the all-in-one Blogging and News Magazine solution for WordPress.
Expand the functionality of your WooCommerce store with the Exclusive features and Addons of ProductX. With the interesting features and powerful Addons of ProductX, you can create any kind of WooCommerce Stores without writing any code.
PostX: The All in one News Magazine and Blogging Solution
PostX Gutenberg Post Blocks is an all-in-one solution for creating News Magazine sites and any kind of Blogs. It is the most loved Gutenberg companion for so many reasons. If you want to lift the limitations of Gutenberg editor then PostX can be the best choice for you.
Features of PostX
There are multiple interesting features that come with the #1 Gutenberg Plugin. Let me highlight the main and attractive features. So that you can decide whether you want to get the PostX plugin or not.
Starter Packs: The Starter Packs are a set of multiple ready-made designs with the standard combination of Post Blocks. PostX comes with 17 starter packs to set the Homepage within a few clicks. If you don't like our choices, that's totally fine. We understand that different peoples have different choices. That is why we have kept the options to replace the blocks with your own choices. You can replace and customize any of the blocks according to how you want. And, you can also make your own combinations by selecting post blocks.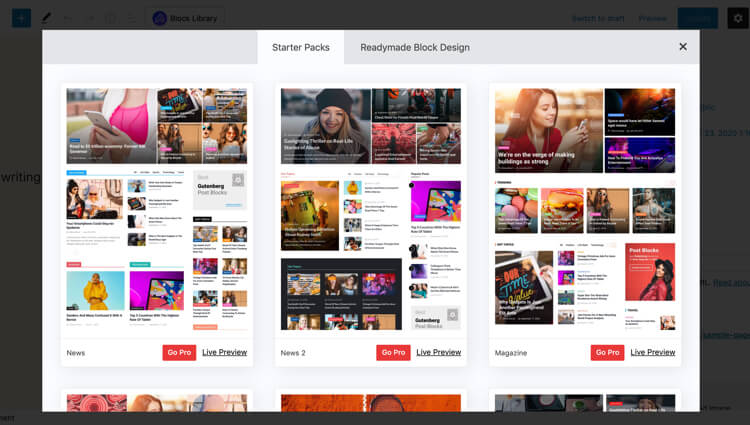 Archive Builder: The Archive Builder is one of the newest addons of PostX. It is a very powerful and interesting builder. With this addon, you can create custom templates for archive pages with combinations of post blocks. So, the default archive template of your theme will be replaced with the custom template created by you. You can also create different templates for different archive pages. So, you can set different designs for different categories or any other archive pages.
Table of Contents: The Table of Contents is another useful Addon for PostX. It helps the readers to navigate through different sections by clicking on any headings of a blog post. According to Rank Math, all blog posts should have a Table of Contents. And, the Table of Contents of PostX is fully compatible with Rank Math.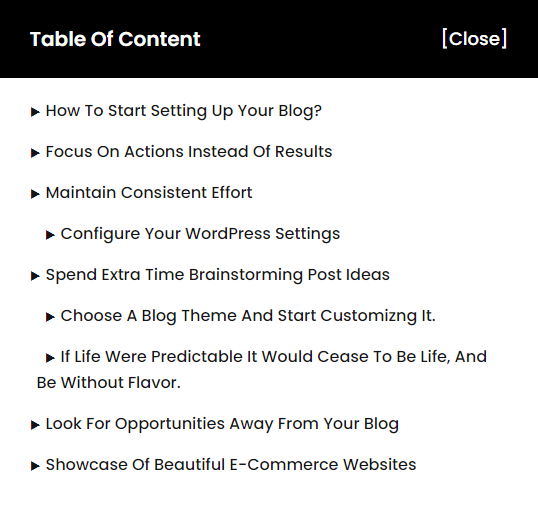 Query Builder: The Advanced Query Builder of PostX is full with multiple options. With the help of these features, you can sort the blog posts with different queries that include Related Posts, Most Popular Post, Sticky Posts, Most Commented Posts, etc.
Ajax-Powered Filter: PostX offers Ajax-powered filters for posts. It lets the users filter posts by specific or multiple categories and tags. For using it you need to turn on filter feature from the general settings. Then you can decide and select categories and tags for filtering posts.
Dynamic Post Slider: The Gutenberg post slider is the best way to showcase posts to the readers. You just need to add the slider block and the posts will be dynamically added to the slider. There is an option to sort the posts of the slider by categories and tags. So, the Gutenberg slider will only display posts from the selected categories or tags.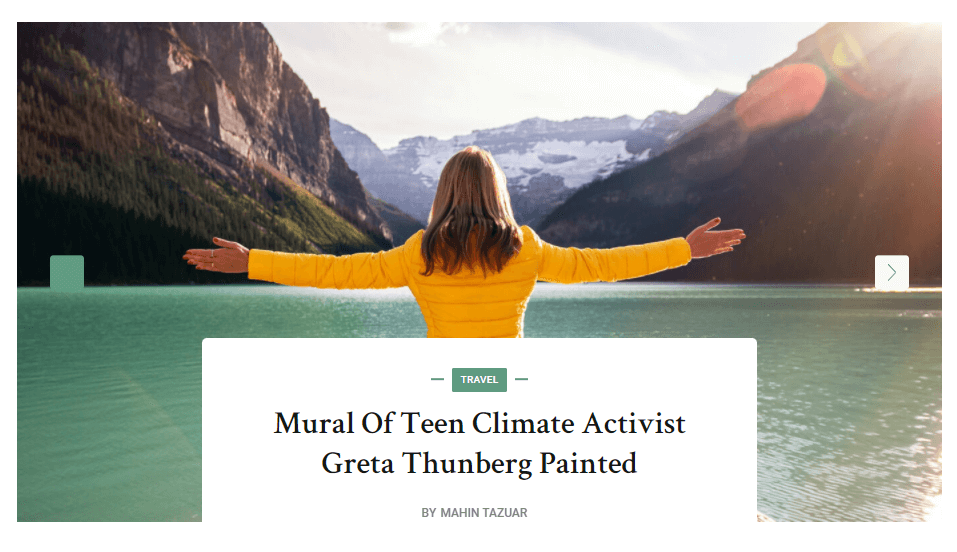 ProductX: Expand the WooCommerce Functionality
ProductX WooCommerce blocks offer multiple Gutenberg product blocks with multiple features and addons to expand the existing functionality of WooCommerce. Let me list down the main attractive features of ProductX.
Starter Packs: ProductX comes with multiple starter packs built with the combinations of standard Products Blocks. You can choose any of these starter packs and customize them according to your need to create a custom homepage for your online store.
Exclusive WooCommerce Builder: The exclusive WooCommerce Builder is the newest and most amazing addon of ProductX. It helps to create custom templates for specific or all product archive pages, shop pages, and single product pages. We have also introduced 13 new products blocks with builder addon.
Product Comparison: The Comparison addon is one of the best ways to increase the time on site of the potential buyers. It will improve the SEO visibility and conversion rate of your online store. There are two types of Comparisons available with the Product Comparison addon. One is redirecting to a page and another one is a pop-up comparison.
Product Filter: Product filter lets the Users filter products by category and tags without reloading the whole page. It helps to showcase multiple products to potential buyers to increase the conversion rate without reloading the whole page.
WooCommerce Wishlist: WooCommerce wishlist is another useful add-on that lets the users add products to the wishlist before adding them to the cart. So, they can decide later whether they want to add the products to the cart or not.
Closing Words
Don't miss out on the Year End Christmas Offers on PostX and ProductX. We have mentioned all the main features and attractions of our flagship plugins. If you still have any queries feel free to comment below. Or, you can also directly contact us via mail.