20% Off
25% Off
1 Site License
$49
$36
/ Year
Buy Now
1 Domain

License

1 Year

of Support

1 Year

of Updates
All

Pro

Features

250+

Design Patterns

26+

Starter Packs
All

Upcoming

Features

14 Day

Guarantee

10% Renewal

Discount

11 Pro Add-ons ($250+ value!)

Dynamic Slider PRO
See All Features
40% Off
SAVE BIG ($72)
Unlimited Sites License
$179
$107
/ Year
Buy Now
20% Off
5 Sites License
$99
$79
/ Year
Buy Now
100% No-Risk Money Back Guarantee!
We are committed to offering the best possible experience via the PostX plugin. Still, we have a '14-Day' easy refund policy. You can learn more here.
Comparison at a Glance
Check out the comparison between PostX with similar plugins and you will realize why it is the best solution.
Plugins
Free
Pro

Content View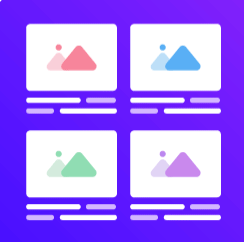 The Post Grid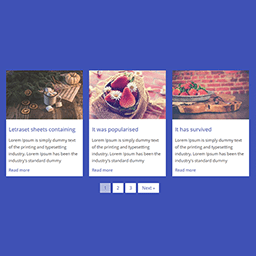 Post Grid

Blog Designer
Summary
Number of Features
20+
50+
22+
15+
17+
13+
Starting Price
Free
$49
$39
$29
$49
$49
WordPress Rating
4.7
4.7
4.8
4.7
4.3
4.7
Features
Premade Sections
40+
250+
74+
150+
Post Sorting (Query Builder)
Custom Selection (Post and Page)
Words from the WordPress Community
Our WordPress community is constantly helping us build a better experience. Here's what they're saying about PostX

Naima
One of the best Gutenberg post Grids… Really nice pre-made designs, Easy to access library, Easy to use, lots of settings enable you to customize your layouts as you wish… Professional designs and layouts.

Markvan Jaarsveld
I use this plugin on 14 sites and it is great at extending the Gutenberg Block Editor. Adds great flexibility to any site/theme.Good Support available!!

RockyShark
I've been hunting for a plugin that formats post and page links like this via blocks for ages. Super happy.On top of that, I found an issue that was resolved in a few minutes over live chat. Great after-sales support to boot.

soytutipo
Works just fine, several design options. Many customizable options. Good work!

andyliao
Fast reply Very well support and Appreciate for the efficiency of fixing bug.

anneellis11
Adding to my review – I reached out about a pagination issue and they responded and helped me right away! They are awesome!I am using Post Grid #1 but could not get it to look right on mobile. I reached out to support and they responded with very helpful info and screenshots. I was able to fix my problem right away.

tiddeman83
I like this plugin: it is simple, give a great experience to the user of your website and easy to use.I had some technical problems, which were resolved in only couple of hours! Great…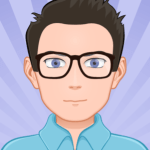 Luke Dunsmore
I tried a few different plugins to try and expand Gutenberg but this plugin is the only one I found that added the kind of post block functionality that I wanted. Really happy with it. We went for the pro version – and whilst a little pricey for what it is our homepage looks great so we're very happy! Had a small issue but support was lightning fast and it was resolved straight away.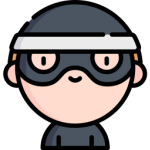 jonaldo
If you want to make your wordpress look good, set it up right now.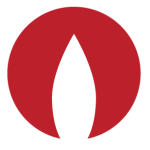 nachbelichtet
Great post grid plugin , Even the free version has many great features and is very customizable.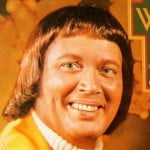 captainretro
This is a great Gutenberg Post plugin with all the features and options that you could ever want! It creates beautiful Blog Archives and is both easy to use and incredibly well designed and executed.The Support on offer is second-to-none and amongst the best I have ever experienced. I wish all company support was this good! All my questions were answered incredibly quickly and the person I dealt with was fantastic!So it's a highly impressive plugin plus equally impressive support.Superb!

gutierrezibwe
Fantastic online support. The plugin works very well but I had a troubles installing it. The online support was very helpful, friendly and efficient… a matter of 5 minutes and all was done.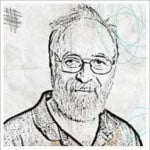 victorkane
Amazed at the quality, power and respect for privacy , It's a wonderful plugin and after testing for several hours I definitely recommend it as being the most powerful, robust and Gutenberg friendly plugin in its class. It's also very well documented on their site, together with a host of examples and howto's. There's even a very promising roadmap too.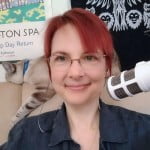 Sallie Goetsch
Best Post Grid Block I've Seen , I've looked at a lot of block collections and post grid options, and this is the best I've seen so far. (Good enough that I bought the pro version, in fact.) I have one tiny comment: the word is "Advanced," not "Advacned." If you fix that typo, you'll look much more professional.You can adjust practically everything, including layouts for 4 screen sizes, elements to include (section heading & subheading (with heading level), title (with heading level), post meta, category display, featured image, excerpt, hover effect), backgrounds, borders, padding… Works for any post type. The premium version contains advanced queries, more design options and many more pre-built designs.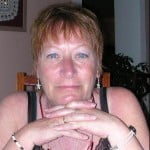 melagali
Love this plugin , I use it with the Kadence Theme and I love everything I can do with this plugin. It's very flexible. I bought the Pro version also because it's even more flexible. I just asked a question in the chat support and got my answer right away with a screenshot that Hemang made to show me where the setting I needed was. Lots of customization.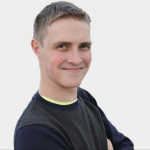 phalox
Great plugin to add spice to your blog. And they fix bugs in no time!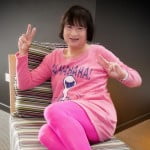 hellotham
Amazing post block designs , I discovered this almost by accident because the current block was using no longer works properly with WordPress 5.5, and this is amazing. Beautiful designs, and very usable. Some minor issues (like slight inconsistencies in default font sizes and border sizes between some of the heading styles across blocks) but this one plugin could be all you need for a blog site. I used it with the matching CoBlog theme from the same developers.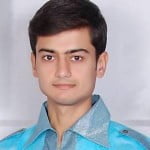 luckybhumkar
Mind Blowing Post Styler…!, It's more than I was expecting from any blog layout plugin. No need to install external page builder plugin. Thank you developer wpxpo and WordPress.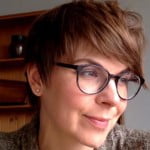 kmuth
Flexible plugin, great support , I'm using this plugin to offer a client more flexibility as to how they configure a front page of multiple database queries. It's super intuitive and offers a tremendous amount of flexibility. When I ran into a bug in one of the control panel settings, the developer was quick to respond and issued an update ASAP. Excellent work!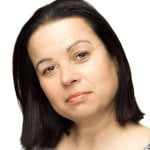 Patrilux
Loved this plugin. It made my website look awesome. Thank you 🙂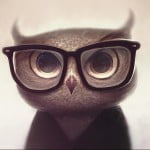 Natalya
A great plugin for a blog or news site, with its help you can create not only the main page, but also display similar or recent posts by tags or categories, add exceptions. It has many ready-made styles that you can refine yourself, as there is a block for custom code.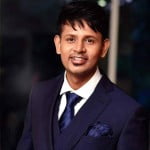 Alan Gautham
A Complete plugin to display posts beautifully🤩, ThankQ for this great plugin with insane options for free. I believe pro version on its way..? Really enjoying using your plugin to get different beautiful layouts.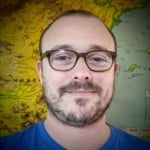 MrFoxTalbot
Probably the most complete Post Grid & Slider block. Including CPTs support. Congratulations for putting out this plugin, it is the most comprehensive plugin to add post grids, lists and sliders I have found so far. I particularly like the fact that you included pagination, offset and filters. The amount of detail you put into certain details, like the post meta part, is almost insane!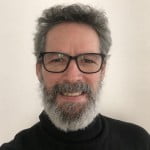 Miguel
Really good plugin! , I was surprised by the versatility of this plugin. It's great The other and most important thing is I contacted the developers and they have resolved both my doubts and fixed some minor problems. Thank you!!!!!
Gutenberg Post Blocks Success Stories
Gutenberg Post Blocks has helped people to create their own News, Magazine and Blog site. Without having any coding and design knowledge anyone can make their site.
Explore Stories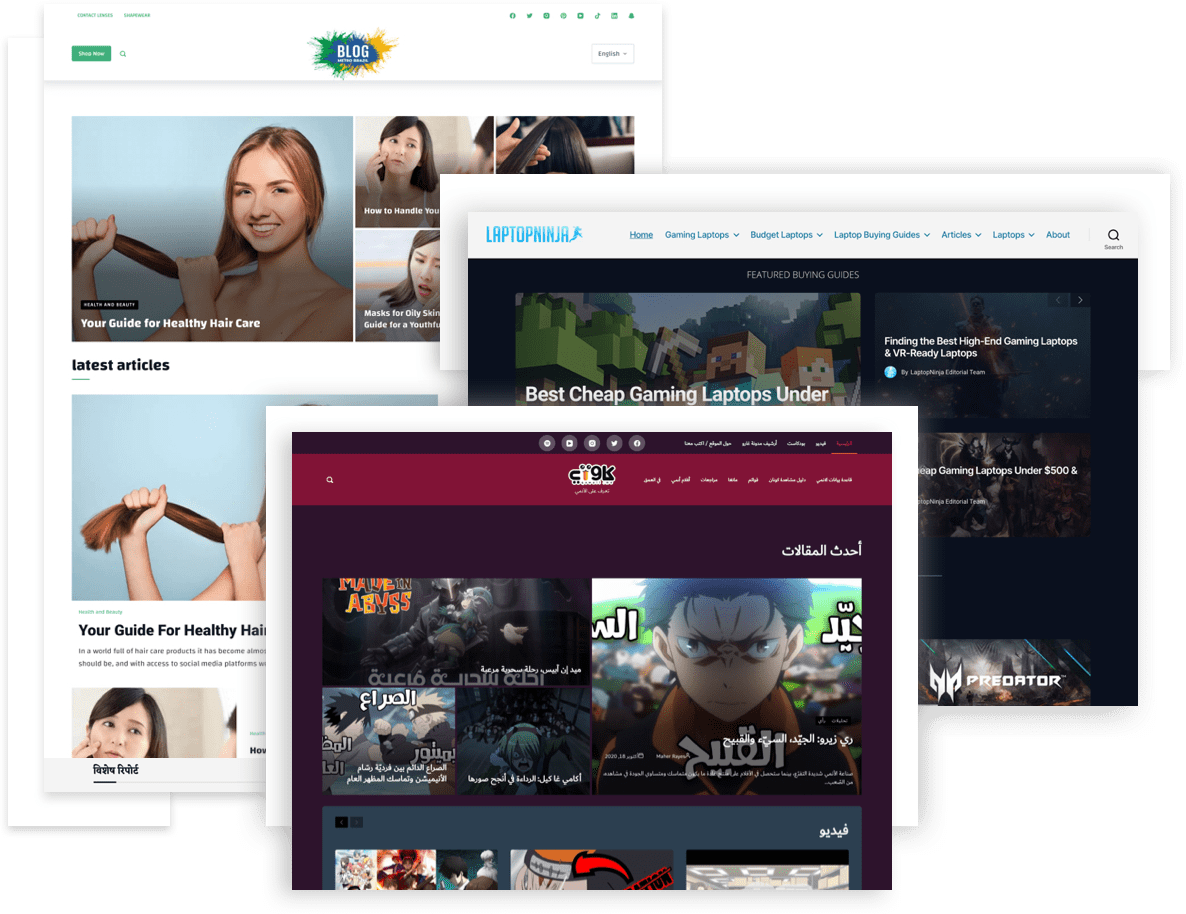 Documentation
Visit our documentation section to learn more about product features and functions.
Read Documentation
Video Tutorials
We have dedicated video tutorials for you to learn about the product functionalities and build excellent blogs.
See Tutorials
Quick Support
Get quick support from our experienced team of professionals who are ready to offer solutions ASAP.
Get Support
FAQ
The PostX Gutenberg blocks plugin is very versatile in its own way. You can create awesome-looking news magazine blogs, recipe sites, portfolio sites, and more. It's got a ton of features that are very well-optimized. Also, it's
FREE for you to try
out.
After the expiration of one year license, the design and customization you have done using the PostX pro will remain the same. But you can not import any premium starter packs or premade designs of the blocks and you will also stop receiving updates. However, you can still use the pro customization options of the setting section.
PostX features the Advanced Query Builder which lets you showcase your posts by custom post type, taxonomy control, post offset, and include/exclude.
PostX has support for all the latest themes available on the market. Popular themes like Astra, Divi, Kadence, and more have excellent support.
We are committed to offering the best possible experience via the PostX plugin. Still, we have a '14-Day' easy refund policy. You can learn more
here
.
Yes, PostX supports the multisite feature. But make sure to go with the mid-tier or top-tier Pro plan to use PostX on multiple sites. If you go with our lowest pricing tier, then you will not be able to use it with multiple WordPress installations.
The PostX archive builder Addon lets you create archive pages for your WordPress website. You can create and customize archive pages and have shortcodes for them as well. Again, our
documentation
has all the answers for you.
We recommend that you update your WordPress and PHP versions or contact the hosting provided to help you with the updates.
You will receive regular product update information from your WPXPO dashboard. And yes, if you want to upgrade the PostX subscription plan, make sure you have an active PostX license. In order to upgrade your PostX license, you need to log in to your WPXPO account.
We accept payments via International credit cards and Paypal. Here's a list of all supported payment options. Also, you can reach out via our
Contact Support Page
to get further clarification.